See the Financial Impacts of Work You've Done in Real Time
Kimble provides robust project accounting capabilities, leveraging information from pipeline and ongoing projects to update both historical financial performance – through real-time revenue recognition – and forecasts for upcoming financial performance.
Since Kimble automates many of the historical project accounting functions, businesses are empowered to spend more time looking through the windshield rather than the rearview mirror. Organizations that use Kimble take less time to close financial periods and thus understand historical and upcoming financial performance sooner and with more accuracy.
Kimble is ASC 606/IFRS 15 compliant – it is the master of project services revenue and can interface to GL ledgers within accounting packages, acting as a sub-ledger.
Operate From One Source of Truth
With Kimble, you don't need to spend time chasing down and aggregating data from various teams, departments, and business units. Kimble automatically updates financial performance data in real time, freeing your team to analyze and interpret data.
You can trust the financial performance data in Kimble whether you're looking backward or forward. Kimble combines up-to-the-minute information from opportunities and live projects into an accurate, live view of what Kimble expects the cost and revenue to be in a given financial period.
Our standard finance dashboards and configurable finance reports will ensure that you have an accurate view of company, departmental, and project financial performance. Tracking WIP, timesheet compliance, PO cover, billings, revenue, costs, and margins is standard and real-time in Kimble.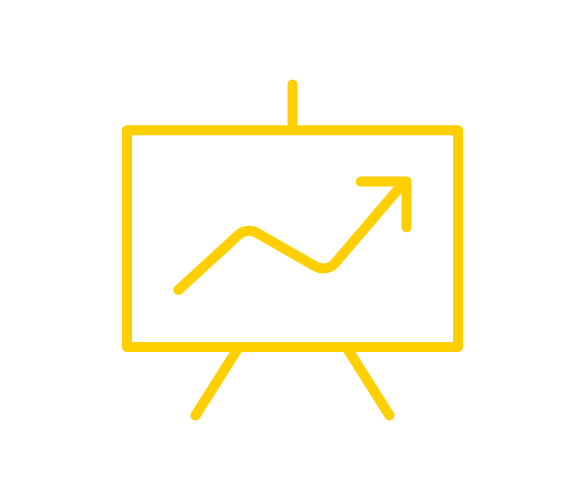 Prevent Errors that Lead to Revenue Leakage
Don't get stuck rectifying revenue leakage after it's occurred – with Kimble, your organization has the tools it needs to prevent revenue leakage before it happens. 
Kimble helps your business sell projects and services with realistic budgets and achievable margins. Project managers have visibility into everything they need to run projects on budget with dashboards that include real-time views of project financials. Kimble's Intelligent Insights guide users to priority actions that need to be taken in order to keep project delivery on track – like where PO cover is low.
Kimble fosters financially-minded sales teams and project managers, increasing the accuracy of forecasts that inform important decisions about the future of the business. Kimble's Forecast Accuracy dashboards help you understand how confident the business can be in current pipeline forecasts based on the consistency of forecasts in past periods.
Speed up Time and Expense Submission and Approval
Timesheet compliance is the engine that fuels accuracy in billing, revenue recognition, and forecasts. Kimble's predictive timesheets suggest time entries for each day based on the user's assigned work. When time is entered, Kimble automatically recalculates other suggested time entries for the day, streamlining the entire time capture process.
Kimble provides multiple options that make sure users can submit time and expenses quickly from wherever they are – they can set a timer to track their work, take pictures of receipts to automatically generate expense claims, and work on the go in the Kimble mobile app, which allows both online and offline time and expense entry.
Expense categories, period rate bands, and allowances regulate what can be submitted for a project, and users can only enter time and expenses against projects they have been assigned to, ensuring you spend less time dealing with timesheet and expense claim rejections. Kimble dynamically determines the required approvers based on rules defined on the project – you can require a single approver, multiple approvers, or allow automatic approval. Your customers aren't left out, as they can process approvals through Kimble's Customer Community.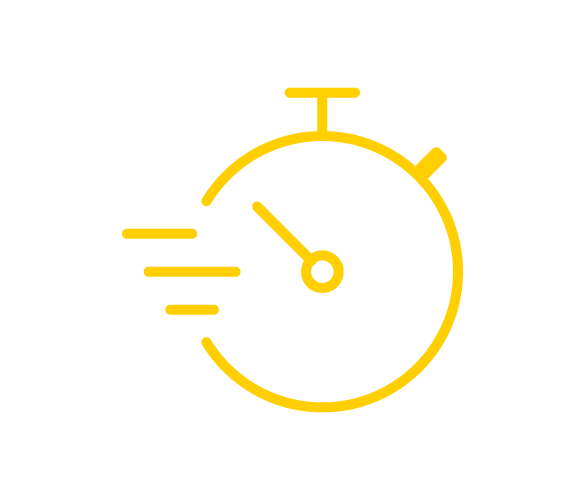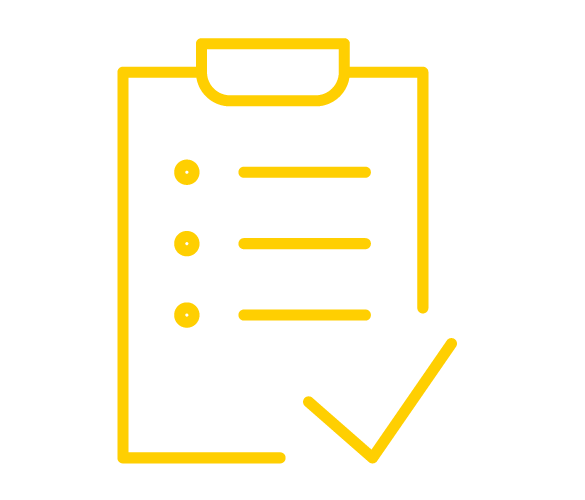 Eliminate Billing Disputes and Get Paid Sooner
Kimble's billing engine ensures all revenue is invoiced at the earliest possible opportunity to maximize cash flow and reduce debt. In Kimble, what you invoice your clients is based directly on the work performed and expenses incurred. Kimble tracks and burns down purchase orders so that invoices are undisputed and paid promptly. 
Kimble flags you when invoiceable items are ready to be billed to customers. Invoices are easily generated, either through a step-by-step process or automatically via batch processes, and electronically dispatched with accompanying detail. 
Kimble is flexible – customers can either do all processing and authorization in Kimble and then generate invoices in their financial system, or they can manage the entire invoicing process in Kimble. Invoice formats can be configured for specific project types, customers, and local tax regulations, and can be easily translated into any language.
Streamline Month-End Processes
You need to be able to close periods quickly, not only to lock down prior financial periods but also to get an accurate and up-to-date view of what's happening in the business. Kimble's financial period manager makes it clear what revenue needs to be analyzed before a month can be closed and final revenue recognition for that month can be reported.
Kimble displays everything that should have happened in the period but didn't, enabling you to take action where forecasts haven't been updated, projects aren't adequately resourced, timesheets haven't been approved, and invoices are delayed or incorrect. All revenue that was forecast for the period must either be recognized or re-forecast to a later month. As actual revenues for the period are recognized, forecasts for future months are automatically updated.
Once a month is closed, the final revenue recognized for that month can be reported, compared against targets and other closed months, and reported automatically to the finance system.


Connect Kimble with Your Finance System
Kimble PSA is compatible with all of the leading finance packages, including NetSuite, Intacct, Microsoft, FinancialForce, Xero, Quickbooks, Oracle, and SAP, enabling the seamless transfer of key financial data to core ledgers. 
Kimble supports seamless interfacing with your finance system, allowing you to interface dispatched invoices to your accounts receivable ledger, where cash collection is managed. Payment information can then be interfaced back to Kimble to provide visibility of debtors to all users. Additionally, out-of-pocket expenses recorded in Kimble can be transferred to your finance system for reimbursement.
Kimble supports the ASC 606 and IFRS 15 revenue recognition standards. Revenue recognition data is typically integrated with finance systems to ensure effective fiscal reporting.