WEBINAR: The Only Accurate Plan Is a Current Plan: 3 Keys to Predictable PS Performance | Nov 17th | Register Now
You have bottlenecks. We have a solution.
Kimble's Professional Services Automation (PSA) software helps services organizations make better decisions sooner, increasing customer satisfaction and optimizing resource utilization, profitability, and business scalability.
Selling & Scoping
Resource Management
Project Management
Billing & Rev Rec
Reporting & Dashboards
Customer Community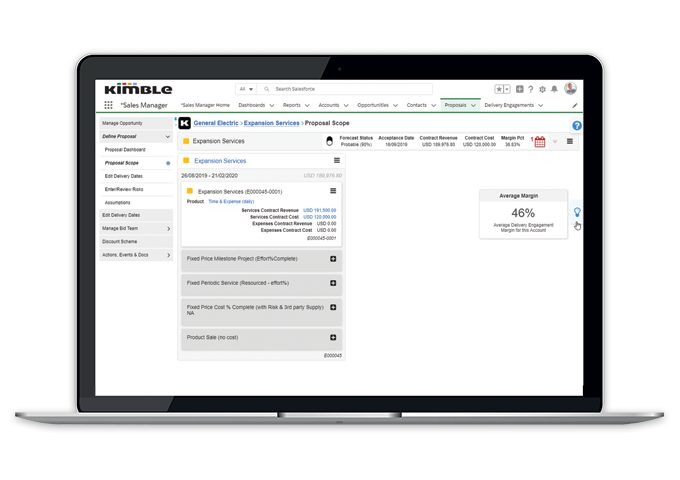 Perfect the sales to delivery hand-off
Fully integrated with CRM, allowing seamless forecasting of existing and pipeline projects
Use templates to apply predefined team profiles and work breakdown structures
Align sales and delivery teams around one view of the project
Selling & Scoping Features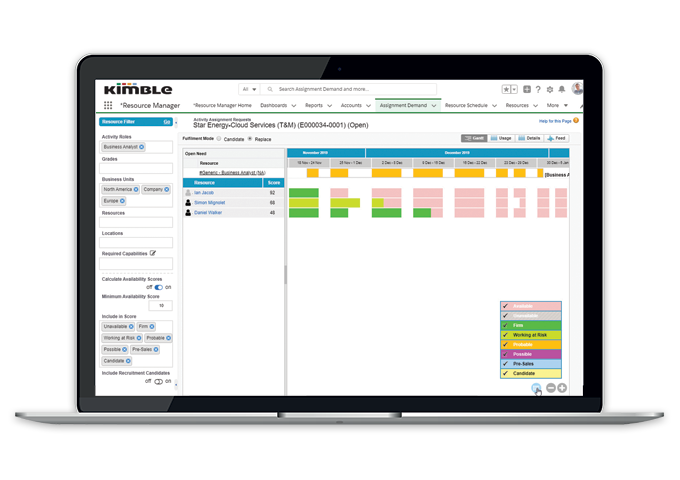 Balance resource supply and demand
Easily find the best fit for an assignment based on required skills and availability matching
Maximize utilization using Kimble's combined view of pipeline and in-flight projects
See and proactively take action on upcoming gaps in capacity
Resource Management Features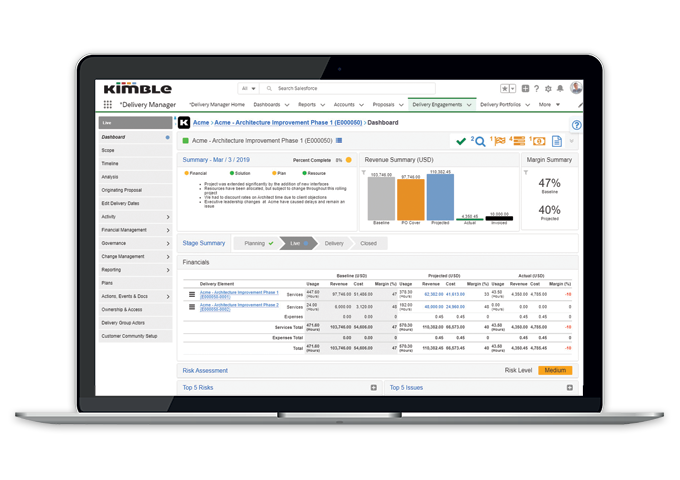 Keep projects on time, on scope, and on budget
Surface key risks and issues before they happen, driving consistency and protecting profitability
Get a real-time view of actual and forecast effort with interactive engagement and portfolio dashboards
Increase timesheet compliance through suggested time entries
Project Management Features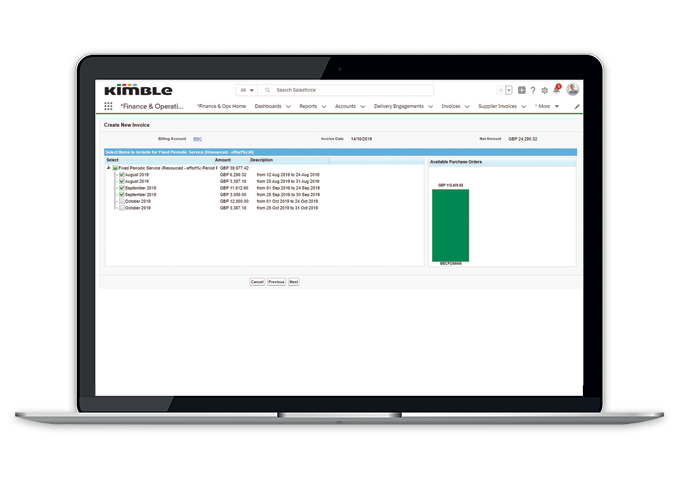 See the financial impacts of the work you've done, in real time
Track and burn down purchase orders so that invoices are undisputed and paid promptly
Generate invoices with ease, either through a step-by-step process or automatically via batch processes
Streamline month end processes, finalizing actual revenues and costs while forecasts update automatically
Billing & Rev Rec Features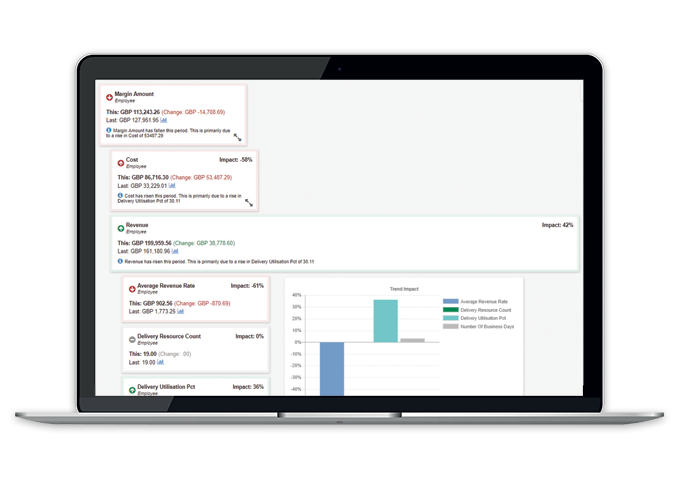 Build predictability through foresight
Drive real-time forecasting of revenue, margin and cash flow
Guide users towards key actions that need attention
Provide instant visibility into key metrics
Reporting & Dashboards Features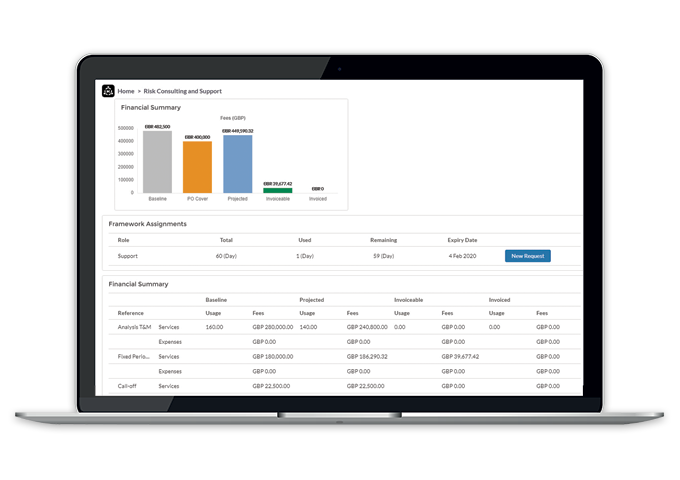 Keep your customers in the loop throughout the project lifecycle
Provide a portal for your customers to review project progress and approve time, expenses and invoices
Share only the information you want while being able to collaborate on all appropriate documents
Allow customers to easily request new resource assignments where framework agreements are in place
Customer Community Features
Trusted by technology and consulting businesses worldwide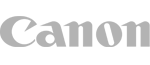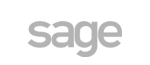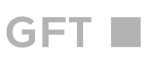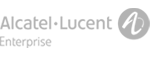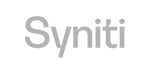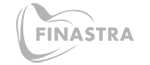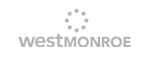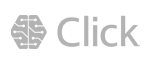 Kimble PSA puts service delivery at the heart of your business
Kimble's Professional Services Automation solution acts like a GPS and guides users to navigate the most cost-effective route from profiling potential revenue in the pipeline to reporting revenue recognition and performance after time entry is complete.
Kimble focuses users' efforts on more productive, high-value activities and aligns teams around essential processes that maximize billable time and protect project margins.
What is Professional Services Automation software?
PSA software provides the operational framework required to run a connected and efficient services business
Learn more here
Industries we serve
From consulting firms to product companies with embedded services organizations, services-based businesses across the globe recognize Kimble as the PSA solution to trust with their growth journeys.
How Adaptable is Your Organization?
The businesses that succeed in the coming years will be those that are able to adapt to changing circumstances, move quickly around organizational bottlenecks, making decisions as close to their customers as possible.
Kimble is here to help.
Kimble is different. Here's why
Alignment

Kimble aligns teams around essential processes that ensure repeatable, successful project delivery.

Our process-centric framework improves the efficiency of hand-offs between teams and encourages proactive collaboration, leading to increased organizational agility and customer satisfaction.

Guidance

Kimble guides users towards decisions that protect profitability and optimize resource utilization.

Intelligent Insights surface key risks and issues early, empowering individual contributors to take action sooner, keeping projects – and the business – on track.

Adaptability

Kimble adapts with your organization as it grows and changes.

Kimble's platform architecture scales to thousands of users, accommodating highly specific and complex requirements – our cloud-based software is fully configurable and our open API layer enables efficient integration with a wide variety of applications.
Kimble continually ranks as one of the leading enterprise PSAs. Read what your peers have to say.
Read More
Kimble is a Salesforce AppExchange Partner
Kimble is the only intelligent PSA application on the Salesforce platform. Embedded with Sales Cloud (Salesforce CRM), the app offers category-leading capabilities in revenue forecasting and revenue recognition, resource planning, project management, billing, and mobile time and expense entry.
Kimble's Analyzers embed Salesforce Einstein technology in Kimble, giving you the tools to easily and quickly surface, then drill into, complex resourcing and delivery data.
Many Kimble customers benefit from easy integration with Salesforce's own products and with other Independent Software Vendor (ISV) applications to provide a best of breed solution for their business.