The Kantata Professional Services Cloud is purpose-built technology that enables PS orgs to elevate performance and unlock their potential.
See Kantata
in action
Kantata takes PSA to the next level allowing you to make better decisions sooner, exceed client expectations, and more effectively manage your workforce.
See how Kantata can help you at every step of the professional services project lifecycle.
Trusted by technology and consulting businesses worldwide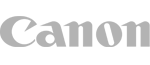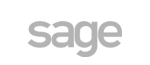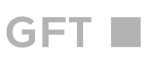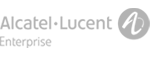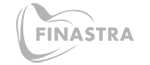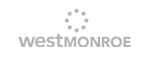 Kantata is a Salesforce AppExchange Partner
Kantata is the only intelligent PSA application on the Salesforce platform. Embedded with Sales Cloud (Salesforce CRM), the app offers category-leading capabilities in revenue forecasting and revenue recognition, resource planning, project management, billing, and mobile time and expense entry.
Working in tandem with Salesforce, Kantata provides business leaders the information they need about future performance to make better decisions sooner. In project-based businesses, project performance usually differs from the plan – which affects profitability. Kantata harnesses all the innovative functionality that Salesforce offers to make service delivery more predictable, more profitable and more efficient.
Many Kantata customers benefit from easy integration with Salesforce's own products and with other Independent Software Vendor (ISV) applications to provide a best of breed solution for their business.
Personalized Kantata Demo