Kimble has a worldwide customer base across many industries, including consulting, services, software and hi-tech.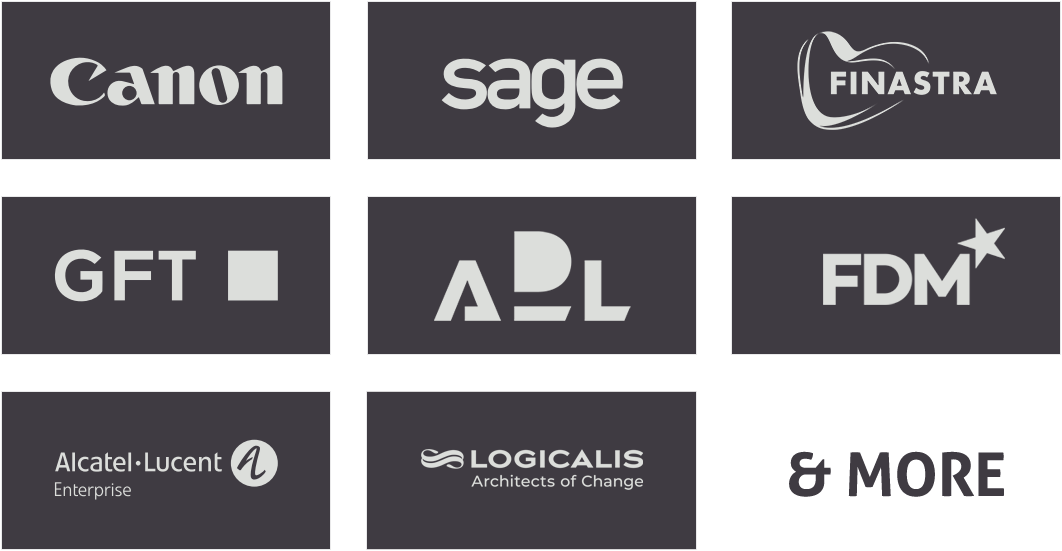 Customers are talking about Kimble
Learn what they have to say by checking out some customer stories below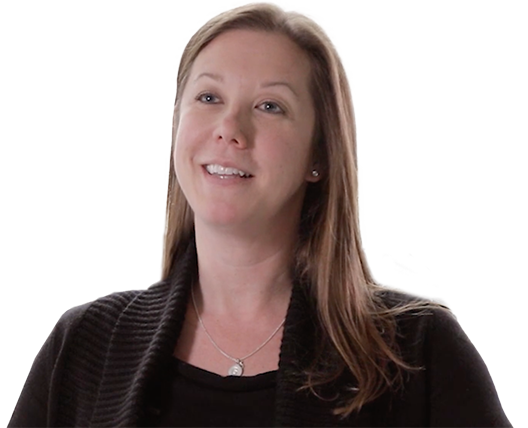 Kimble has provided us the insight so we can have better decision-making going forward. We can clearly see into our future and what adjustments we have to make.
- Jill Novosel, Director, West Monroe Partners
When Forrester Consulting spoke with Kimble customers, they found that they achieved over 489% ROI using Kimble
Check out what customers are saying on