Get In Touch
Contact Sales
Want to learn more about how Kimble can help your business? Give our sales team a call or fill in your details below and we'll get in contact with you.
US Tel: +1 617 651 5600 UK Tel: +44 (0) 203 006 9222
Need Support?
Visit our customer portal to get assistance from our team and/or browse our repository of user documentation.
Kimble's Global Footprint
Kimble supports its expansive worldwide customer base with strategically placed teams, resources and executives in key locations across the globe.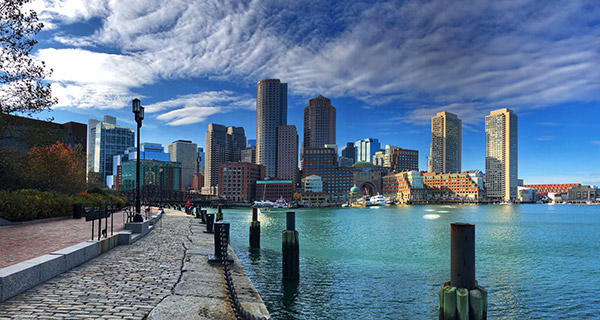 North America Headquarters: Boston
Kimble Applications Inc.,
One International Place,
Suite 1330,
Boston, MA 02110
+1 (617) 651 5600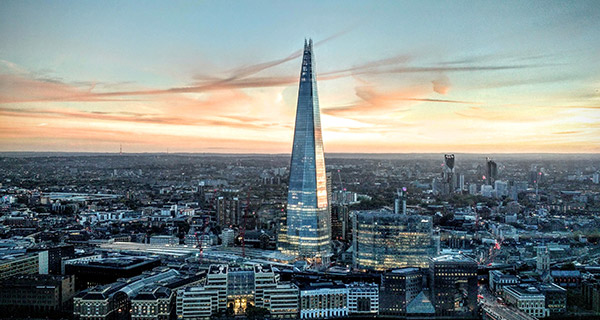 EMEA and APAC Headquarters: London