Financial Application Interfaces
Packaged interfaces connecting Kimble PSA to financial applications.
Free. Fast. Forward compatible.
Kimble customers always need to integrate their project accounting data with their company financial systems. Kimble provides pre-configured interfaces for leading financial systems including Intacct, MYOB, QuickBooks, Sage Live, Sage 50, Sage 200, and Sage X3, and Xero and can be integrated with any other financial system, such as SAP and Oracle Financials.
Kimble is the core operational tool for their services business; the financial system is the home of their P/L, balance sheet, and cash management.
Kimble's interfaces for financial applications are pre-configured to map the relevant date and format. They can be deployed instantly, and are free of charge.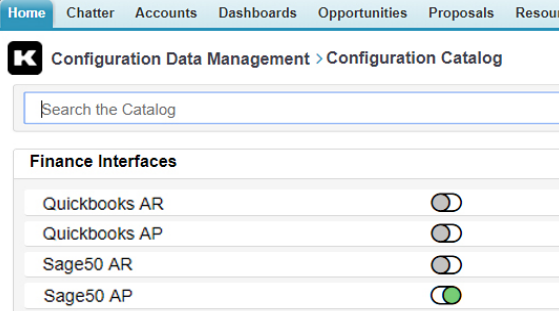 Download Key Information For Your Financial System
Easy to set up
Typical implementations of the adapter copy billing and expense date to Accounts Receivable and Accounts Payable on a manual or automatic basis.
Adjustments to the output information content or structure can be made without coding.
All Kimble interfaces are deployed from a central configuration library – the default config happens in minutes, with one click. Use the default settings as they are or customize properties via point and click.
The adapter's functions are auditable, future-proofed, and easy to maintain.
Key features
Invoice data & credit notes to AR

Employee and contractor time and expenses to AP

GL reporting, WIP / deferred income as required

Transfers are controlled and have audit trails

Events can be defined to drive automatic transfers

Enterprise-class integration architecture

No additional software fees
Contact us to get full details regarding Kimble integration with your company's financial system.