Mark Robinson - Chief Marketing Officer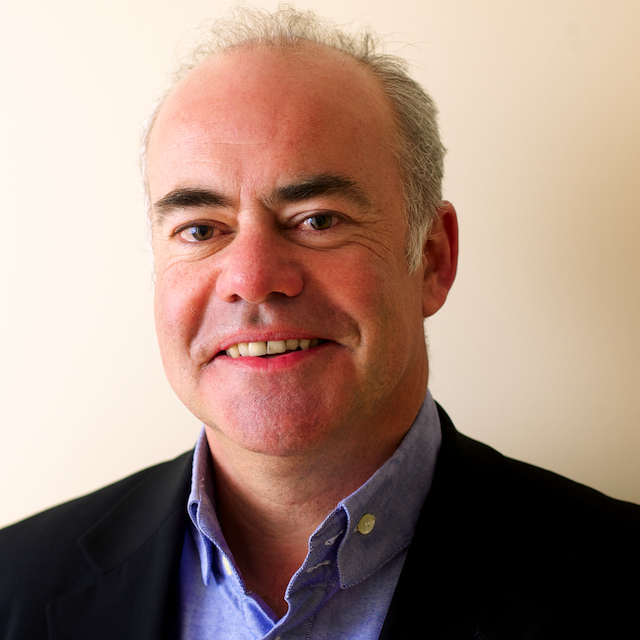 Mark has over 25 years experience in the IT industry and is a serial entrepreneur. He started his career in management consulting before working for Oracle Corporation where he was able to witness first hand their rise from start-up to software giant.
He started his first IT Consultancy Company, Fulcrum Solutions, in 1997 with no external investment, and in just under 3 years it had reached 200 staff with offices in Edinburgh, Manchester, London and New York.   It was acquired by Whittman Hart for cash and stock valued at $35m in November 1999.
Following the successful sale of Fulcrum, he co-founded IT consultancy Edenbrook, this time with external investment.  At the time of its acquisition in 2009 by Hitachi, Edenbrook had reached over 400 people based in the UK and India.
In Kimble Mark is responsible for business development, channel management and Market analysis.