Daniel Keating - US President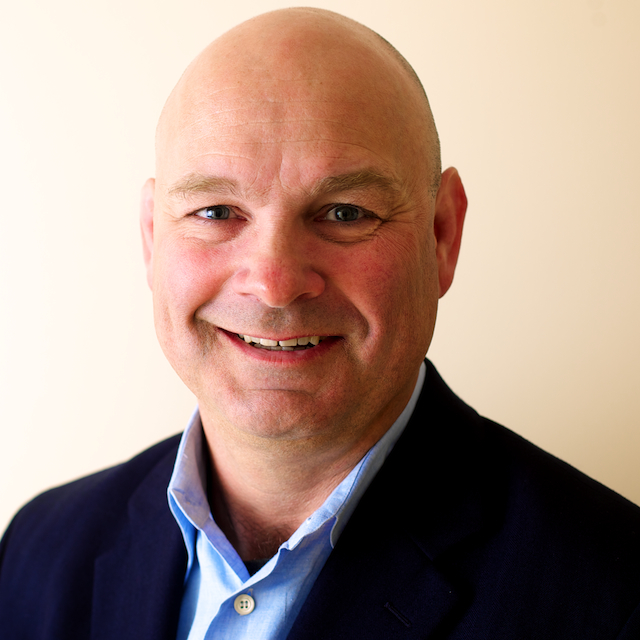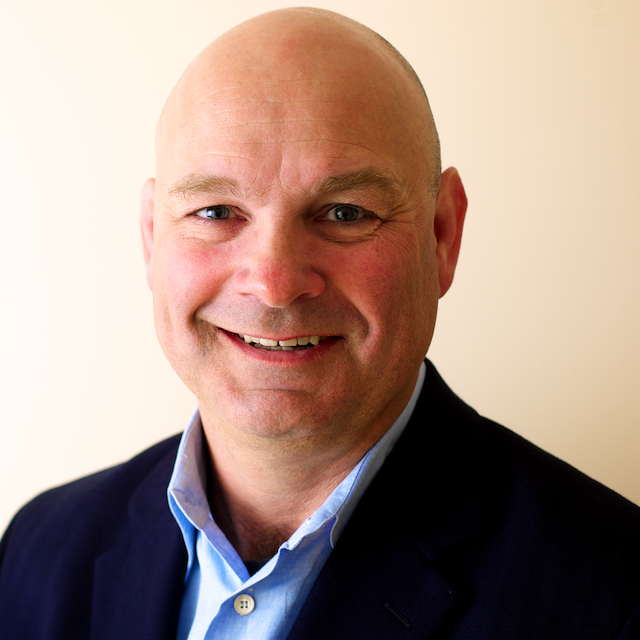 Daniel has over 25 years sales and marketing experience in the IT industry. He gained his grounding in computer sales with NCR and Nixdorf Computer before joining Oracle Corporation where he enjoyed considerable sales success on both sides of the Atlantic as the company went from upstart to industry leader.
He was a co-founder of IT Consultancy Company, Fulcrum Solutions, which in just under 3 years grew to over 200 staff with offices across the UK and in New York City. On its acquisition by Whittman Hart in November 1999 it was valued at $35m.
Since leaving Fulcrum Daniel has acted as an advisor on growth strategies and investor with a number of high technology start-up companies in the US and Europe.
He is responsible for developing Kimble's business across North America with a focus on direct sales to IT professional services organizations.