Understanding And Enabling Servitization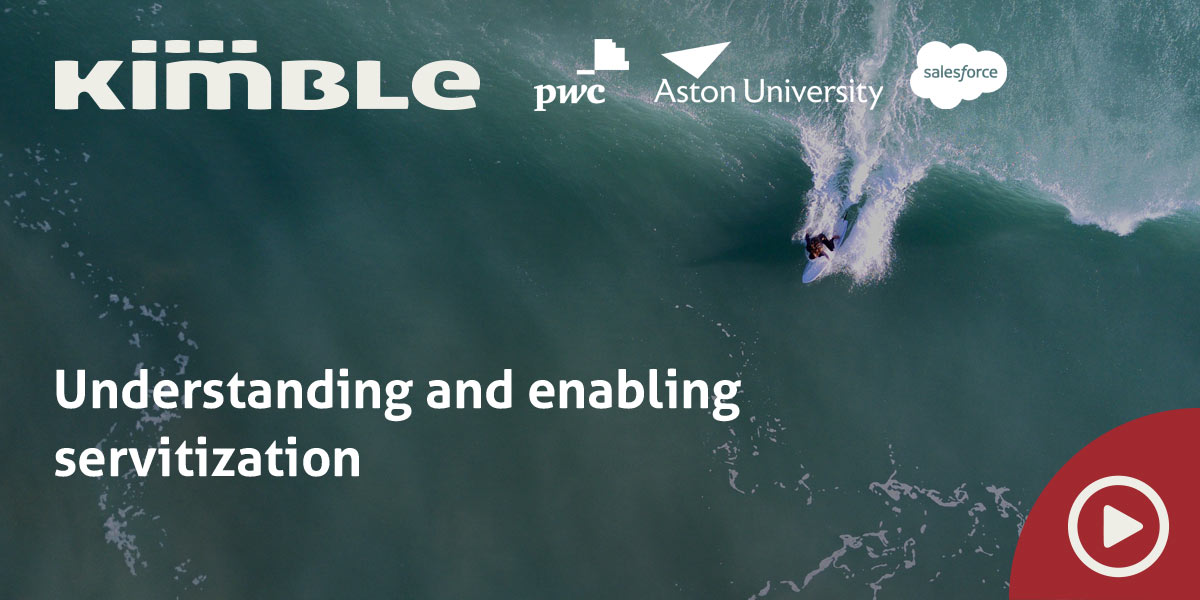 "Servitization" is a relatively new word in the business world, but is quickly becoming a standard one as well.
This trend of developing service support for products is increasing and important for all businesses to understand and in this 45-minute webinar replay entitled Understanding and Enabling Servitization, Kimble PSA, Salesforce, Aston University, and PwC team-up to discuss:
The overview of servitization
Key areas to enable and operate servitization
Monetization and competition of servitization
By watching this webinar replay you will come away with a clear understanding of what servitization is and how it can benefit your business.
Watch The Replay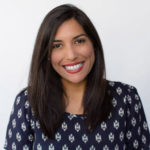 Melissa Meli
Melissa Meli comes with over a decade of experience in CRM for customer service. She implemented Service Cloud as a Salesforce customer at a Fortune 500 company, led product marketing at Zendesk as a competitor, and now, has been a proud member of the Service Cloud team at Salesforce since 2014. She's versed in turning the Salesforce vision outside-in to turn complex customer pains and priorities into a joint strategic Salesforce solution. During her time on the Service Cloud team, she's led Enterprise go-to-market strategy, driven run-rate and sales programs, and now leads Global Sales Enablement to arm our team to become trusted advisors for our customers.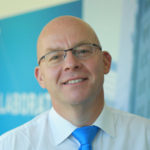 Tim Baines
Tim Baines is the leading international authority on servitization and spends much of his time working hands-on with both global and local manufacturing companies to understand servitization in practice and help to transform businesses. His book "Made to Serve: How manufacturers can compete through servitization and product service systems" has been described as 'essential reading for any companies or executives looking to explore this option for their business' and provides a practical guide to servitization, based on in-depth research with leading corporations such as Xerox, Caterpillar, Alstom and MAN Truck & Bus UK. Tim leads The Advanced Services Group, a center of excellence at Aston Business School, whose sole focus is expertise in this field.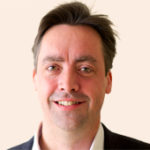 Sean Hoban
Prior to founding Kimble, Sean Hoban had over 20 years experience in IT consultancy, working for Oracle, LogicaCMG as well as start-up consultancies. This experience was the bedrock for Kimble, which specializes in Professional Service Automation solutions. During his career prior to Kimble, Sean was a founding employee with Fulcrum Solutions and co-founded the software company HindSite. Sean was also a Board Director at Edenbrook and after its sale to Hitachi Consulting became Managing Vice President responsible in the UK and for expanding Indian operations.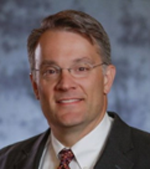 Charles Cochran
Charles Cochran is a partner in PwC Japan's Advisory Services practice and has over 26 years of experience advising clients on strategic global initiatives, organizational alignment, and complex technology implementations. He has deep industry expertise having worked in the Telecommunications, High Technology, Manufacturing, and Pharmaceutical sectors. He is currently on long-term secondment in Dallas, focused on working with US subsidiaries of Japanese clients primarily in the Telecommunications, High Tech, and Automotive industries.