Tune to the Market — Five Steps To Adapting To Changing Demand
In this webinar, Marc Lacroix, Managing Partner at RTM Consulting, and Rob Bruce, VP of Product Marketing at Kimble, discuss the unique principles professional services organizations must understand to effectively adjust to and embrace these demand changes.
In this webinar they address:
Establishing a formal, strategic approach to developing service offerings
Forecasting demand for skills and service offerings
Channeling key resources towards innovation
Through these points, numerous case studies, and more you will come away with a clear understanding of how to prepare for and adapt to changes in demand.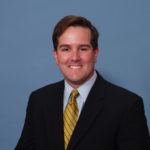 Marc Lacroix
Marc Lacroix has a proven track record of achieving professional services growth and operational improvements in a variety of companies. Marc has extensive expertise in organizational strategy, delivery methodology, resource management, PSA, and program/project management. Before joining RTM Consulting, Marc was Vice President of Consulting and Professional Services for Convergys Corporation.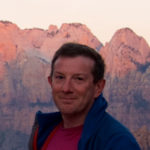 Rob Bruce
Rob Bruce has spent over 25 years in enterprise software. Having spent much of that time in the Oracle ecosystem, he moved to the world of pure SaaS by joining Kimble in 2012. Now as VP Marketing he is able to leverage the knowledge of best practices and business drivers he gained by dealing directly with Kimble customers up until 2017.