Product Demo Webinar | Winter 19 Intelligent Forecasting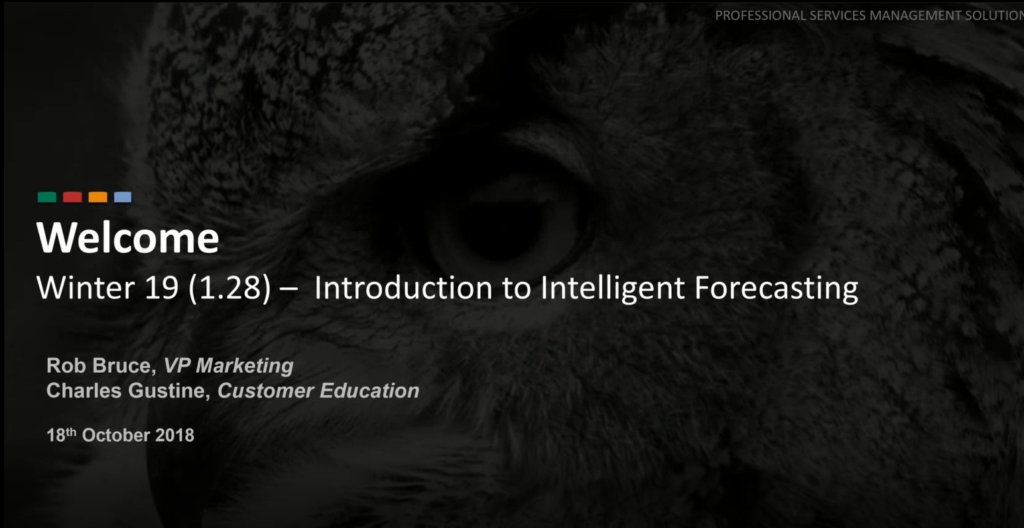 Kimble's Forecasting Engine unlocks the power of Professional Services Automation – accurate information about what your organization has completed and what it has planned gives you an accurate view of where you're heading.
This 30-minute webinar introduces Kimble's Winter 19 Release, focusing on enhancements that help you to keep your forecasts even more accurate. Kimble VP of Marketing walks attendees through Kimble's journey to its introduction of Intelligent Forecasting. Then Customer Education Consultant demonstrates enhancements to the Kimble PSA that unlock the new age of accurate, intelligent forecasts:
The ability to automatically update or suggest updates to delivery dates based on shifts to the Proposal Acceptance Date, increasing the agility of your Sales Pipeline to reflect up-to-the-moment changes
Forecast Accuracy dashboards that guide you to more consistent forecast behaviors, giving you more confidence in your forecasts in relation to the targets you've set.
Watch The Replay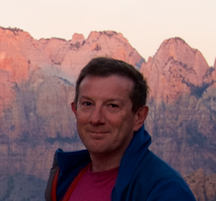 Rob Bruce has spent over 25 years in enterprise software. Having spent much of that time in the Oracle ecosystem, he moved to the world of pure SaaS by joining Kimble in 2012. Now as VP Marketing he is able to leverage the knowledge of best practices and business drivers he gained by dealing directly with Kimble customers up until 2017.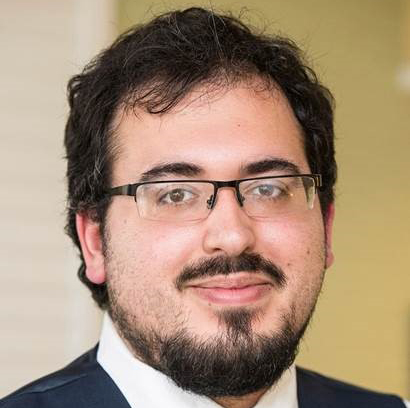 Charles Gustine is a learning and development professional with 7 years of experience creating Instructor-Led and Online Training and Technical Documentation and administering Learning Management Systems. He joined Kimble in 2017 and manages all aspects of Education for Kimble customers, including the Kimble product webinar series.