Product Demo Webinar | Summer 18 Intelligent Resourcing
The most recent innovations from Kimble are focused on further improving resource management. In particular, we are enabling project managers to collaborate more effectively with resource managers in meeting client needs and maximizing utilization. With Summer 18, all of the people involved in resourcing can paint with a finer brush, ensuring that each day of a resource's time is forecast accurately. Kimble recently hosted a product demo webinar to showcase all this.
In this demo webinar, Rob Bruce, VP of Product Marketing, explains intelligent resourcing and how it benefits professional services organizations and Charles Gustine, Customer Education Consultant, provides a demo of the new features.
Some of Summer 18's new features include:
Task-led Assignment Planning
Visibility into Over-allocation
Mainstream Support for Agile Methods
Call-off via a Kimble Customer Community
And many more
Through this webinar, you will come away with a clear understanding of intelligent resourcing, all the new features, and how these updates can improve your business overall.
About Our Presenters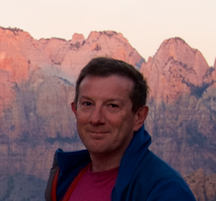 Rob Bruce has spent over 25 years in enterprise software. Having spent much of that time in the Oracle ecosystem, he moved to the world of pure SaaS by joining Kimble in 2012. Now as VP Marketing he is able to leverage the knowledge of best practices and business drivers he gained by dealing directly with Kimble customers up until 2017.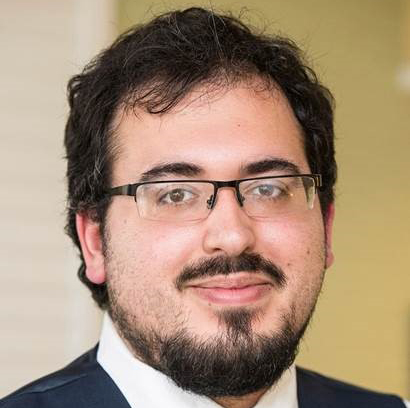 Charles Gustine is a learning and development professional with 7 years of experience creating Instructor-Led and Online Training and Technical Documentation and administering Learning Management Systems. He joined Kimble in 2017 and manages all aspects of Education for Kimble customers, including the Kimble product webinar series.