Plan to Perfection – A Data-Driven Approach to Your Professional Services Planning

Executives in every industry often embark on the arduous process of business planning.  For many, it might seem like a waste-of-time, however, Service Performance Insight has found the importance of business planning in timescales and how to take a metrics-driven approach to it.
But to achieve "perfection" you need to be very good at planning and executing. Join Dave Hofferberth, Managing Director of Service Performance Insight, and Rob Bruce, VP of Marketing at Kimble, in this webinar replay called Plan to Perfection – A data-driven approach to your Professional Services planning and learn;
The importance of looking forward consistently
How to plan 2-3 quarters ahead with realistic goals based on medium-term trends
How to execute against those goals to maximize performance with quality forecasting
By watching this webinar replay you will come away with a clear understanding of planning and executing to perfection.
Watch The Replay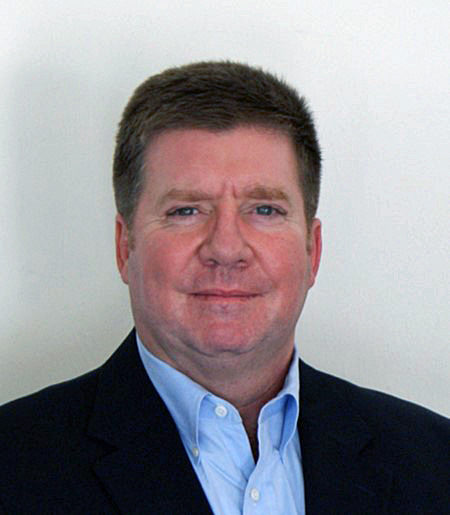 Dave Hofferberth
R. David Hofferberth, PE, is the founder and principal analyst of Service Performance Insight (SPI Research). He is the co-author of the Professional Services Maturity™ Benchmark, the industry-leading annual report on Professional Services (PS) performance. In 1999 he introduced to the market the solution area now known as Professional Services Automation (PSA) when he published the seminal report: Professional Services Automation: Increasing Efficiencies and Profitability in Professional Services Organizations. Dave's background is extensive in services productivity beginning in the early 1980s.
His firm advises professional services firms and solution providers on trends and challenges facing the professional services market, and how technology adoption can accelerate performance and profit.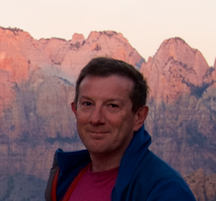 Rob Bruce
Rob Bruce has spent over 25 years in enterprise software. Having spent much of that time in the Oracle ecosystem, he moved to the world of pure SaaS by joining Kimble in 2012. Now, as VP Marketing, he is able to leverage his knowledge of customer best practices and business drivers to position Kimble PSA as a key lever of success.