Industry-Leading Resourcing Practices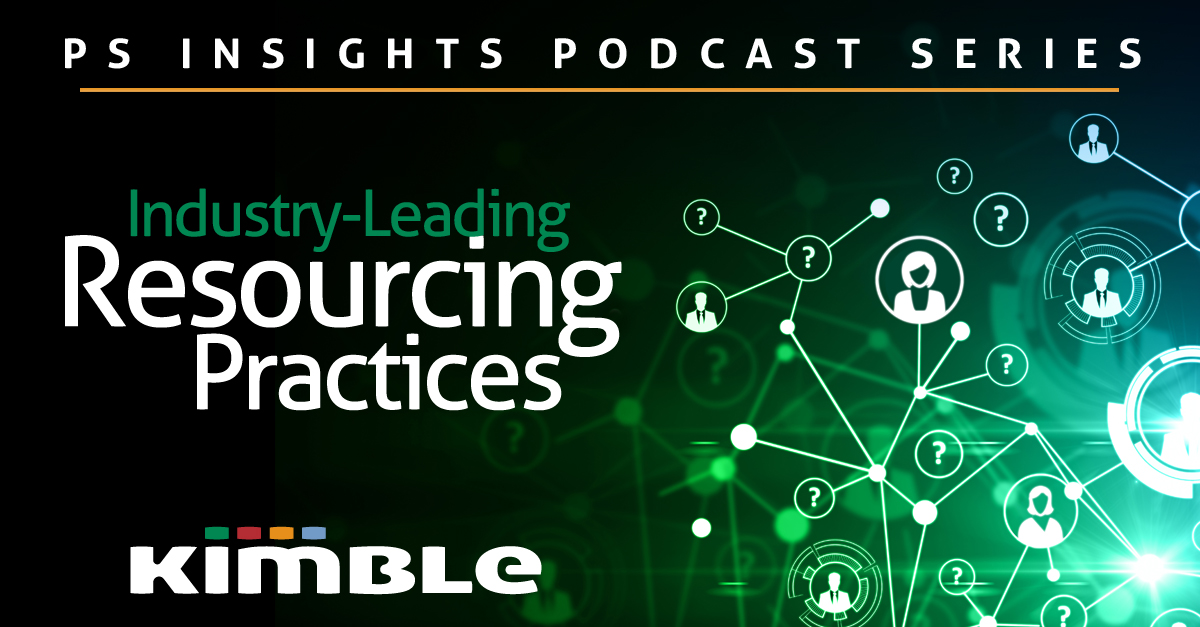 For Managing Partner Marc Lacroix of resource management consulting firm RTM, one of the biggest challenges facing the companies he works with is the rapidity of technological change. To not only cope with that but also seize the opportunities it presents depends on optimum management of human resources.
Interviewed by technology journalist Ian Murphy, Lacroix argues that too many firms are in reactive mode, scrambling to see who fulfil engagements next week. This mode leads to poor decisions. But looking further ahead – "what is the picture in three months time?" – enables firms to meet challenges better.
Find this podcast on iTunes here
Listen to the podcast:
Show Transcript