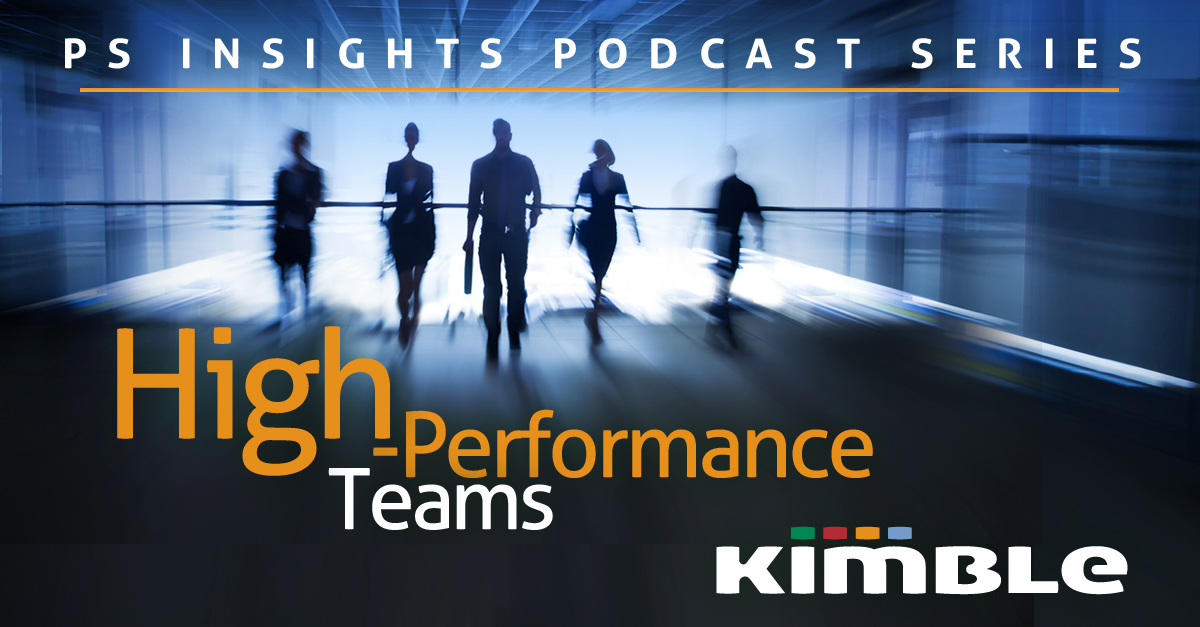 Award-winning entrepreneur and business writer Dom Moorhouse presents the case that the single most important factor in creating a world-beating enterprise is having a great team.
"The nub is not the strategy, not the plan, but have you got the team?" A former Royal Marine, Moorhouse says that having "the right stuff" on the proverbial bus is what helped him to build a multi-million business from scratch.
Moorhouse found when he surveyed consultants in his network that the feeling of being part of a high-performing team is the key motivating factor for many professionals in the consulting industry.
Find the podcast on iTunes here
Listen to the podcast:
Show Transcript