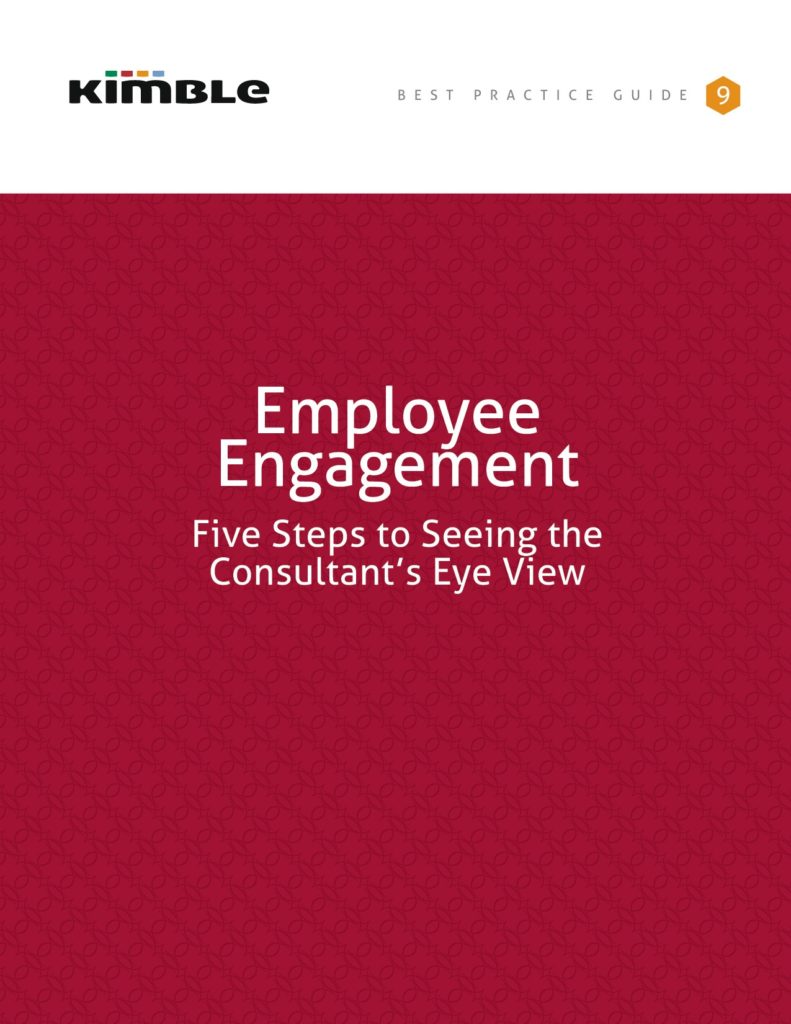 The business guru John Harvey-Jones once said: "No-one goes to work wanting to do a bad job we just put so much red tape in their way that they give up trying."
When organizations review their processes and ways of working, business leaders consider the effect on customers. They also often focus on making life easier for managers, and for operational roles.  But sometimes the service professionals on the front line of delivering engagements receive less consideration, despite the fact that they are the backbone of the business and the people best placed to make a difference to how the business performs.
In these kinds of companies, consultants or other service professionals, project managers, and salespeople are expected to input information into the system, information which is vital for managers to draw on to run the business. But it is a one-way street – they can't draw information out. This makes it more difficult for them to see the bigger picture or to evaluate their own contribution.
The digital workplace requires people to be autonomous, to self-manage and to take decisions which affect the future performance of the business. If they are to do this effectively, they need relevant information at their fingertips.  Where people on the ground do feel in the loop and informed, they will work and contribute more effectively, and find their jobs more rewarding. This is a key driver of employee engagement.
And when the business undergoes change, again employees need to understand what is happening and why. What is the reason for the change, what is the process, and how will it benefit the individual and the business?
This Best Practice Guide considers the people who are at the heart of any organization and looks at the employee experience. Download the guide to read our suggested five steps to better employee engagement.
Want an In-Depth Look at Kimble PSA?