Digital Transformation: Understanding the Impact on Consulting Businesses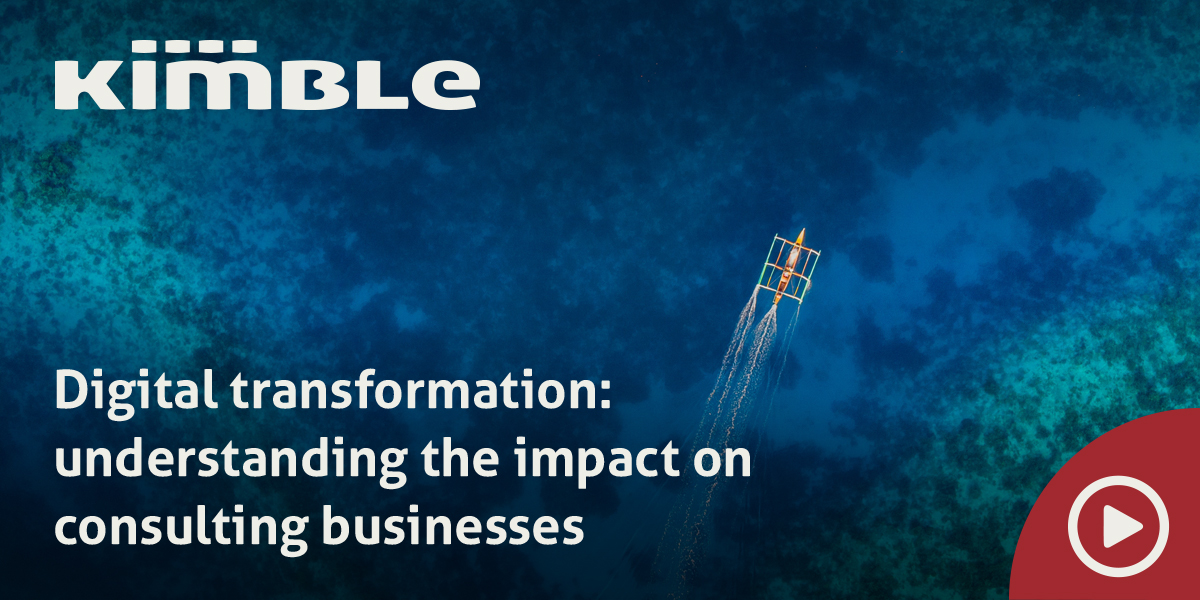 Providing digital transformation services is a key growth driver for consulting businesses and technology providers, but how do these businesses succeed in their own digital transformations?
This 45-minute webinar, which will be run in German on June 25th and English on July 2nd, will feature new research from Catherine Schoendorff, who was previously CEO of Mercer Switzerland and before that Regional CIO at Aon, about how digital transformation is impacting consultants and technology providers. Based on extensive interviews with business leaders, the research reveals the winning strategies in digital leadership.
Claudia Meyer-Scott will support Catherine by sharing her experiences in growing a business consultancy she co-founded only eight years ago, which now has over 110 employees. Believing that there is a better way to do consulting for both clients and employees, Clarasys' vision, values, and ways of working have been aligned to Agile methods and principles from the moment of incorporation. Claudia will explain the challenges and successes of a pervasive approach to Agile, specifically in digital transformation, and the relevance this has to employee experience and talent enablement, particularly for Millennials.
Want an In-Depth Look at Kimble PSA?