What is Kimble?
Kimble is a Professional Services Management Solution which streamlines business processes, drives cost efficiencies and delivers the engine for business growth.
Our customers globally, include IT and Management Consultancies, accountancy and law firms and communication agencies. In short, Kimble is relevant to any organisation which provides professional services as part of their offering.
Kimble enables the holistic management of your entire business, rather than the traditional narrow focus on Operations, Sales or Delivery solutions. In a single product, Kimble provides the combined functionality of separate Opportunity management, PSA, T&E and Financial reporting systems, dramatically reducing process complexity and boosting business. Kimble is the only genuinely integrated solution providing support for all the key business processes.
Kimble offers superior insight in terms of real-time diagnostics and KPI reporting, which gives instant visibility into the health of your business and allows you to better plan and control your future. From sales, through delivery, to billing, Kimble will measure and accurately report your current and projected performance and facilitate the appropriate adjustments in resourcing.
Kimble is the only Professional Services Management solution designed by experts from within the industry. Our rich understanding of business needs and the broader Professional Services business environment has been critical to the success of Kimble's product design, implementation and after sales support.
Kimble has the potential to revolutionize your business processes and provide the engine for future business growth by delivering rapid results which fuel productivity and contribute directly to your bottom line. Kimble clients enjoy a rapid return on investment through a combination of increased sales effectiveness, higher resource utilisation, operational efficiencies, and business diagnostics which help remedy under-performing functions.
Built on the market leading cloud platform, Force.com, Kimble is a cloud-based solution, providing easy access across multiple devices, which will future proof your business against more traditional solutions.
The Solution
The Professional Service market is changing and organisations need a professional services solution that addresses the following questions:
1) Can you seamlessly integrate your Sales, Delivery, Operations and Human Resource functions?
Kimble is the only genuine integrated solution providing support for all the key business processes.
Click 

for more detail on the features and functions provided by Kimble.

2) Do you know the real health across your business?
From sales, through delivery, to billing, Kimble will measure and report the real-time performance of your business.
Click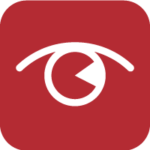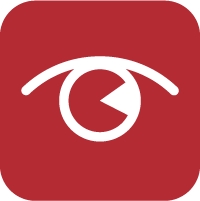 for more info.

3) Is your workforce collaborating effectively?
Kimble allows all employees to collaborate at work using a secure version of Facebook-like software for the corporate. Follow projects, opportunities, groups as well as people, depending on your area of interest.
Click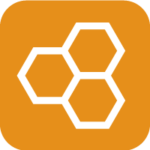 for more info.

4) Do you have a single go-to system in the cloud for all employees?
Kimble is a cloud-based solution providing easy access across multiple devices, future proofing your business from the evolution of solutions. The solution is built on the market leading platform provided by Force.com.
Click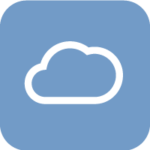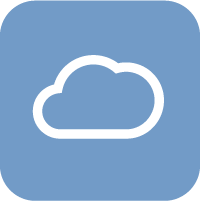 for more info.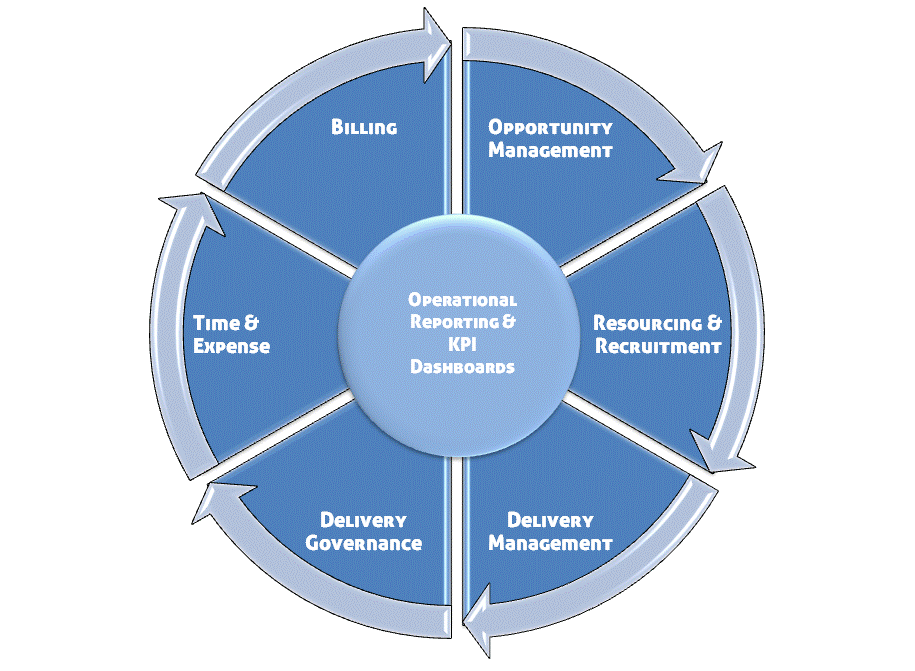 The Kimble Professional Services Solution enables professional services organizations to continuously improve their entire business, by providing real-time diagnostics and benchmarking that allow business leaders to understand and remedy any underlying issues in their business. This holistic  focus on business improvement, as opposed to just operational support or project delivery, is unique in the market, and is essential for Professional Services organisations to improve the quality of their business and realise their strategic objectives.
How is Kimble Priced?
We understand that in Professional Services operations the roles people play can vary between projects.  Traditional software pricing models force organizations to select pricing based on a fixed set of  functionality per user.  At Kimble, we charge a fixed amount per user of the software and let you decide what functionality you give to whom on a dynamic basis to meet your changing needs. All of your users can have full access to all functionality if you desire. In addition, the cost-effective Kimble solution is charged on a per user  per month basis, so you can pay-as-you-grow. We believe Kimble is priced competitively and will replace multiple existing systems and their associated costs.
To manage and continually improve all aspects of your professional services business, switch to Kimble. Click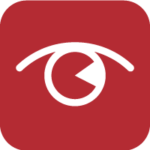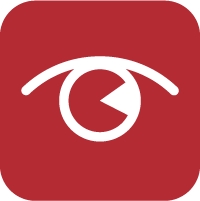 to request a demo or to find out more.