Why Kimble?
Kimble's professional services automation solution addresses a critical challenge services organizations face – keeping people across the business, from sales to delivery to finance, engaged and clear on what to prioritize in order to increase customer satisfaction and optimize resource utilization, profitability, and business scalability.
Take A Product Tour
In Kimble, you can model the proposed scope of a project, find the ideal resources for it, make sure the project stays on track as resources book time against it, and invoice your customer for that work – and it all works together seamlessly in real-time, keeping everyone in the business on the same page about what's happening and about what's going to happen.
Since all the functionality in Kimble is aligned around successful project delivery, so are the teams that use it.
Where important decisions would typically get caught in bottlenecks waiting for action, our PSA guides salespeople, resource managers, and project managers to the information they need to combine forces and take decisive action early.
Companies using Kimble have seen the impacts of this alignment and guidance on their businesses – utilization and EBITDA increase, DSO and operational expenditure go down, and top-line revenue grows more than 25% over the industry average.
Trusted by technology and consulting businesses worldwide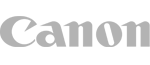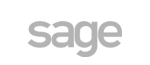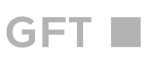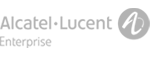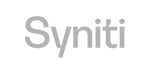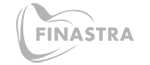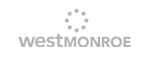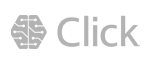 The whole end-to-end engagement management and invoicing capability Kimble provides is absolutely critical for us.
Peter Wilson, Global CIO Pcubed
Check out what customers are saying on
Kimble has over 90,000 users worldwide, and those users have made Kimble a Momentum Leader in PSA on review site G2 for the past two years, giving it the highest ranks in the category for customer satisfaction, quickest ROI, and shortest implementation.
"There wasn't really anything that did what we felt we needed to run a good services business and have that predictability and that forward look."
All three of Kimble's founders – Sean Hoban, Mark Robinson, and David Scott – were experienced consulting directors looking for the tool that would help them prepare for what was on the horizon.
When they couldn't find the right tool, they created it. Kimble was created to actually drive business rather than just measure it in the rear-view mirror. The catalyst for Kimble came back in 2009, and there has been quite a bit of growth over the years. This is the story of Kimble Applications.
A solution built and supported by experts
Kimble's team of experts know from experience what drives services success and operational excellence. That experience is baked directly into the Kimble solution, meaning Kimble is uniquely equipped to support project-based businesses in an ever-changing marketplace, giving them a solution that helps them scale and that can scale with them as their businesses grow and change.
Take A Product Tour