Why Kimble?
Kimble Applications helps professional service organizations across the globe run their project-based businesses better.
Take A Product Tour
Trusted by Technology and Consulting Businesses Worldwide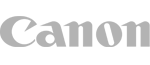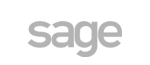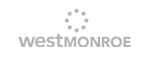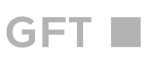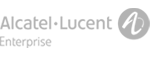 You Have Bottlenecks. We Have A Solution.
Kimble's professional services automation solution addresses a critical challenge services organizations face – keeping people across the business, from sales to delivery to finance, clear on what to prioritize in order to increase customer satisfaction and optimize resource utilization, profitability, and business scalability.
In Kimble, you can model the proposed scope of a project, find the ideal resources for it, make sure the project stays on track as resources book time against it, and invoice your customer for that work – and it all works together seamlessly in real-time, keeping everyone in the business on the same page about what's happening and about what's going to happen.
Browse Kimble PSA by Feature
Drive Better Decisions, Sooner.
You need a solution that orchestrates the entire project delivery mechanism, from estimating and staffing to billing and month-end, and helps your business recognize and remove inefficiencies that are standing in the way of predictable, consistent success. Where important decisions would typically get caught in bottlenecks waiting for action, our PSA guides salespeople, resource managers, and project managers to the information they need to combine forces and take decisive action early.
Kimble's unique process-centric framework provides businesses alignment, guidance, and adaptability, improving the efficiency of hand-offs between teams, encouraging proactive collaboration, and increasing organizational agility and customer satisfaction.
Alignment

No system provides teams across your business with a better notion of cause and effect.

Because of our operational, process-centric framework, any adjustment on a project is reflected across Kimble in real time, from revenue recognition to forecasts to the resource schedule.

Kimble is uniquely positioned to align teams around a complete picture of what is happening and what will happen, focusing users' efforts on more productive, high-value activities that maximize billable time and protect project margins.

Guidance

No system is better at helping you make good decisions when unexpected challenges arise.

No matter how good a plan is, the only thing you can predict with 100% accuracy is that not everything will go according to plan. Being able to make in-the-moment decisions with confidence is key.

Kimble surfaces risks before they become issues and suggests proactive interventions that accelerate value for your customers. Our Intelligent Insights act like a GPS, guiding users towards actions that prevent revenue leakage.

Adaptability

No system is better at helping businesses adjust plans, budgets, and even processes on the fly.

Successful businesses need a solution that can evolve and adjust alongside them. Where other systems are inflexible and difficult to maintain, Kimble is elastic, with options built in out of the box.

Kimble adapts with your organization as it grows and changes, helping you to anticipate shifts in the market, and strategize and actualize so you can be future proofed.
"There wasn't really anything that did what we felt we needed to run a good services business and have that predictability and that forward look."
All three of Kimble's founders – Sean Hoban, Mark Robinson, and David Scott – were experienced consulting directors looking for the tool that would help them prepare for what was on the horizon.
When they couldn't find the right tool, they created it. Kimble was created to actually drive business rather than just measure it in the rear-view mirror. The catalyst for Kimble came back in 2009, and there has been quite a bit of growth over the years. This is the story of Kimble Applications.
Browse Kimble PSA by Role
The whole end-to-end engagement management and invoicing capability Kimble provides is absolutely critical for us.
Peter Wilson, Global CIO Pcubed
Check out what customers are saying on
Kimble has over 90,000 users worldwide, and those users have made Kimble a Momentum Leader in PSA on review site G2 for the past two years, giving it the highest ranks in the category for customer satisfaction, quickest ROI, and shortest implementation.
Businesses Prefer Kimble
Reviewers on G2, the leading independent source of software reviews from actual users, consistently rank Kimble as the leader in return on investment, adoption, and other key performance factors. Each quarter, G2 publishes the results of all the user rankings for the PSA category.
Explore the charts at the right to see how Kimble stacks up against other solutions. Looking for more details? Check out all of our G2 reviews here, including reviews for companies in your segment, industry and region.
Source: G2 Reviews
Kimble vs FinancialForce

Kimble vs Netsuite OpenAir
Kimble vs FinancialForce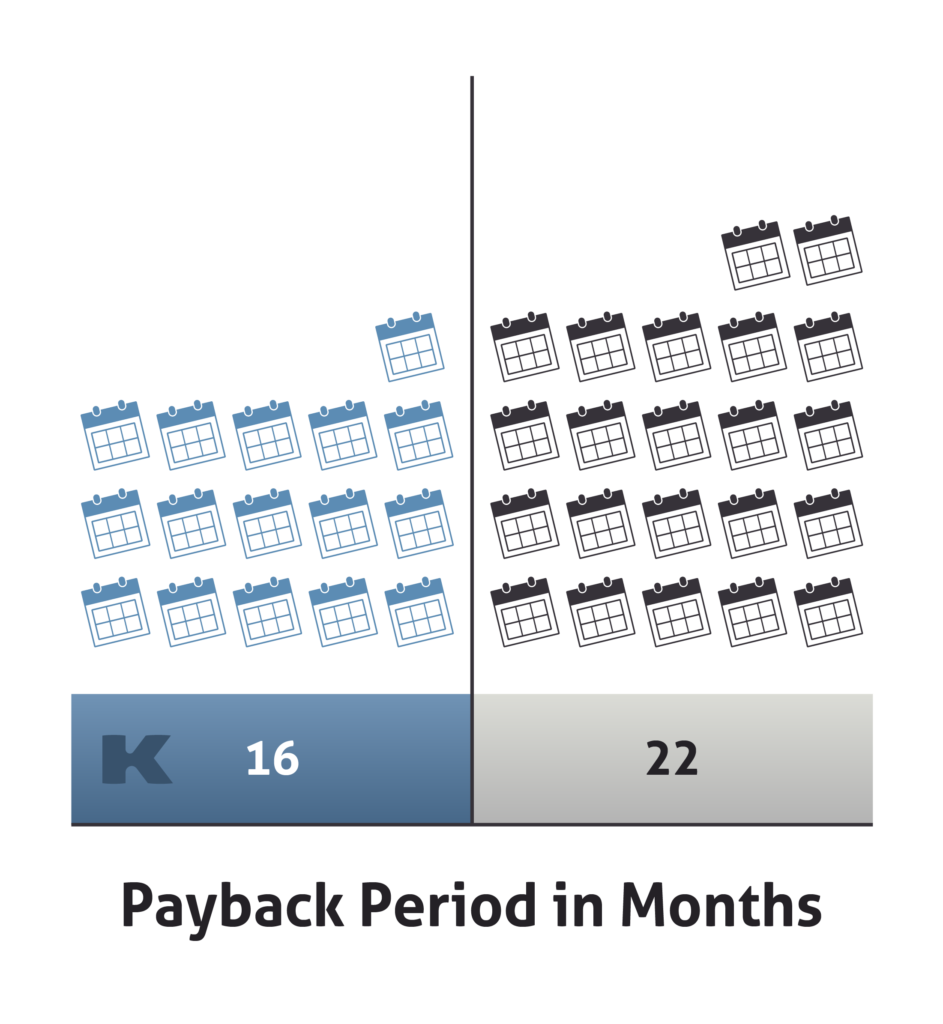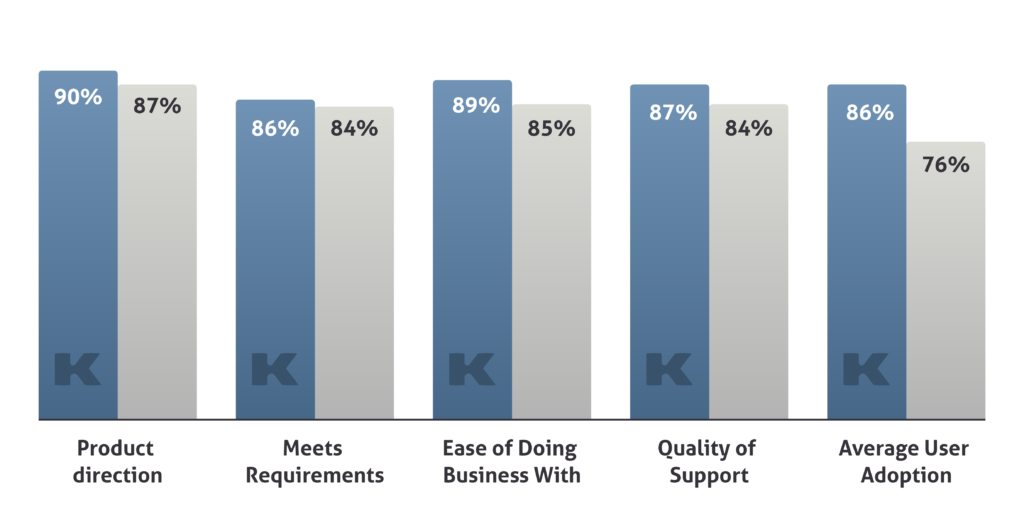 Kimble vs Netsuite OpenAir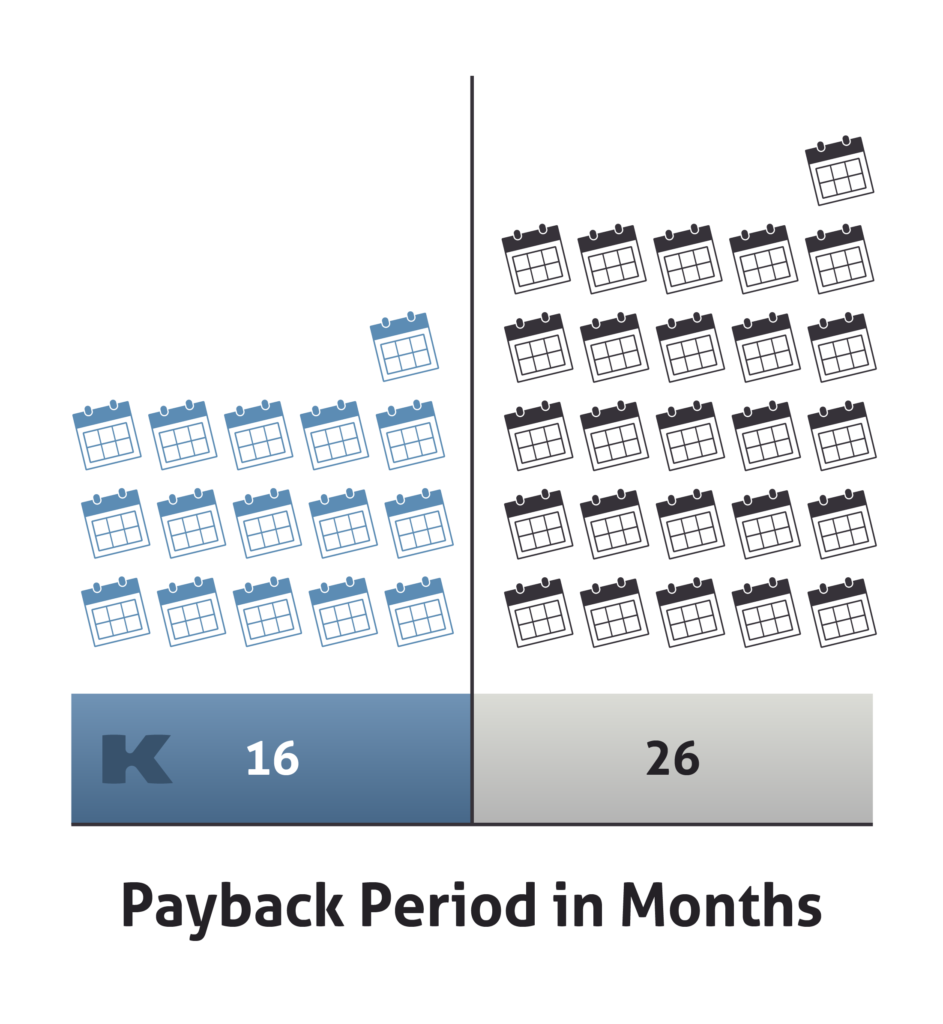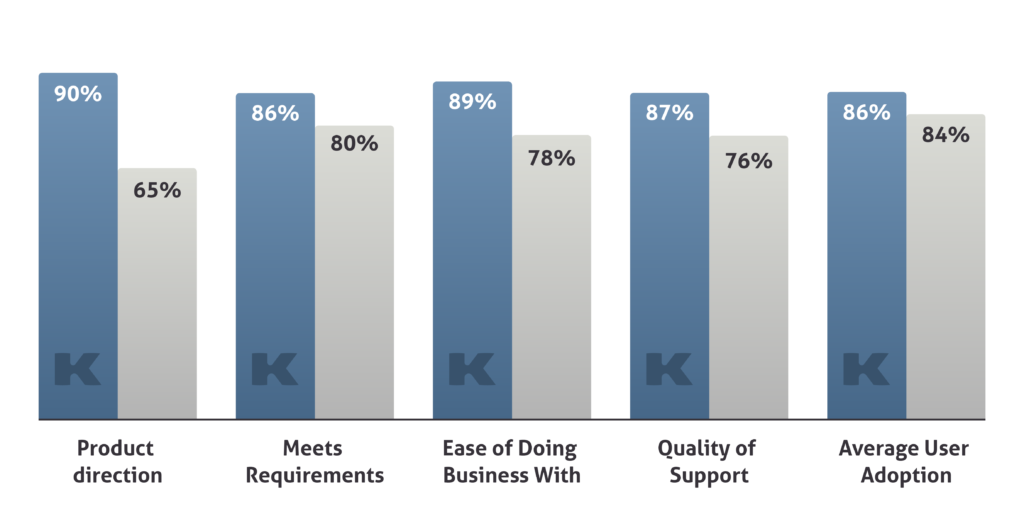 A Solution Built and Supported by Experts
Kimble's team of experts know from experience what drives services success and operational excellence. That experience is baked directly into the Kimble solution, meaning Kimble is uniquely equipped to support project-based businesses in an ever-changing marketplace, giving them a solution that helps them scale and that can scale with them as their businesses grow and change.
Take A Product Tour