Kimble for Project Management
Align Your Organization Around Profitable Project Delivery
Watch Demo Now
Keep Projects On Time, On Scope, and On Budget
Kimble provides the tools you need to run projects that satisfy both customers and the business. 
Not only do you get access to project collaboration and portfolio management capabilities with Kimble, but you also get valuable insight into projects the sales team is working on selling, other work that resources on your projects are committed to, and impacts of changes to scope, timeline or resources on project financials.
Keep Projects on Track with One Comprehensive View
Kimble gives you visibility into everything you need to run successful projects – project and portfolio dashboards include risks, issues, status updates, milestones, work breakdown structures and real-time views of project financials. And Kimble's Intelligent Insights guide you to priority actions that need to be taken in order to keep project delivery on track – like where PO cover is low or where an assignment is low on remaining usage.
Kimble helps you recognize shifts in project scope sooner, and gives you multiple options for keeping track of change orders. The change can be pushed through an approval workflow process or – where a change is being proposed and requires the customer's buy-in – it can be fed back into the sales pipeline as a proposal.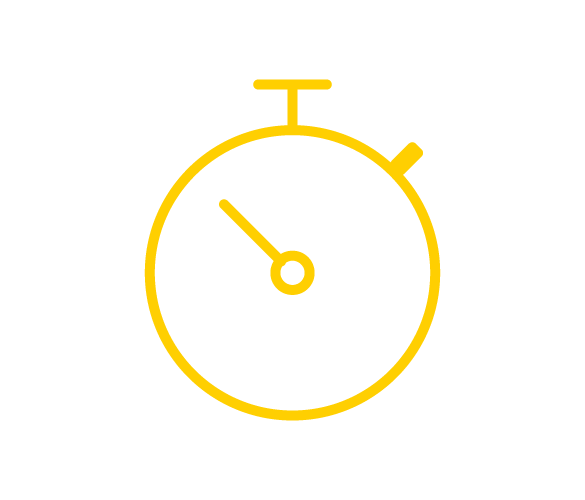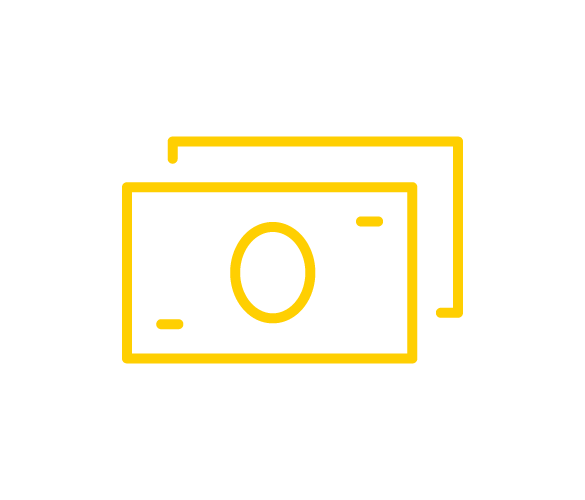 Manage Projects with an Eye on the Bottom Line 
Kimble is considered a leading project management solution because no one does project accounting better. Kimble is designed to help you keep projects on budget, with clear visibility at all times of how the projected project margin is performing against the baseline.
Kimble's revenue forecasting engine updates project financials in real-time, making it easy to see the impacts of changes to the project plan on the project budget and on the business as a whole.  
Kimble tracks and burns down purchase orders, warning you when PO is running out so that you can ensure invoices are undisputed and paid promptly. Kimble also reduces the administrative effort required to get from doing work for customers to receiving payment for that work – that's because what you invoice your clients is based directly on the work performed and expenses incurred.
Project Management Essentials Collection
A curated set of content which lays the groundwork for optimizing project management.
Work with Sales Teams to Build Achievable Projects
When a new project is sold, you need confidence that what has been promised is deliverable. Kimble fosters smoother sales-to-delivery handoffs, giving teams one version of the truth to work from for each project.
Kimble provides a collaborative environment where you can work with sales to model the scope, budget, and resource plan for projects that are both profitable and achievable. Kimble's seamless connection with CRM ensures sales opportunities get the bid team support they need, meaning projects have smoother kick-offs, with resources ready to be deployed.
And when it's time to convert a proposal into an engagement, there's no data duplication – everything you capture on proposals is automatically reflected on associated projects in real time.


Secure the Ideal Project Team Early
Kimble streamlines the process of finding the right resource for the right project. With Kimble, staffing projects goes from reactive to proactive. Kimble makes it easy to focus attention on deals that have reached a high enough probability that they need proposed candidates or committed resources. Kimble can even be configured to automatically propose candidates or automatically assign the best available resource for an open assignment.
Kimble allows you to compare proposed candidates for an assignment to see their fit for the role and the impact that assigning them would have on the project margin. When you're viewing your project team, you can always see conflicting assignments and utilization levels, meaning in-the-moment decisions about resourcing take account of the bigger picture. That includes the margin impact of splitting or extending assignments.
Keep Your Customers in the Loop
Connecting and collaborating with your customers during project delivery improves outcomes and builds stronger customer relationships.
Using Kimble's Customer Community, you can collaborate and share project information with your customers. You decide what information about a project you share with customers in the Customer Community. Your customers can review delivery progress on their engagements and approve items requiring their attention such as time, expenses, invoices, change orders, planning milestones, and requests for time off.
If a customer has pre-purchased services – through a framework agreement or deposit – they can request work that will draw down on that service arrangement through the Customer Community.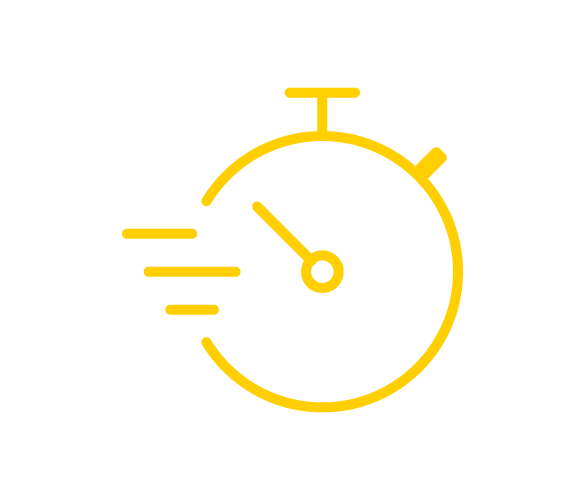 Speed up Time and Expense Submission and Approval
Kimble's predictive timesheets suggest time entries for each day based on the user's assigned work. When time is entered, Kimble automatically recalculates other suggested time entries for the day, streamlining the entire time capture process and increasing timesheet compliance.
Kimble provides multiple options that make sure your team can submit time and expenses quickly from wherever they are – they can set a timer to track their work, take pictures of receipts to automatically generate expense claims, and work on the go in the Kimble mobile app, which allows online and offline time and expense entry.
Expense categories, period rate bands, and allowances control what can be submitted for your projects, and users can only enter time and expenses against projects they have been assigned to, ensuring you spend less time dealing with timesheet and expense claim rejections.
Kimble dynamically determines the required approvers based on rules defined on the project – you can require a single approver, multiple approvers, or you can allow automatic approval. Tolerance-based controls expand the scope of automatic timesheet approvals, with Kimble intelligently assessing whether time entries are reasonable and managing those time entries on behalf of project managers without manual intervention.
Mansion House Consulting Adopted Kimble to Improve Project Collaboration Across the Business
They chose Kimble because its seamless connection with Salesforce CRM meant they could work on all their projects in one place, giving them one consistent data source where they could track purchase orders, change orders, and resource assignments across all their projects. Mansion House experienced significant benefits when they moved project management to Kimble, which allowed the business to grow without increasing back-office cost.