Kimble PSA for Management Consulting Firms
Align your business around the processes that drive success
Your goal is to provide the right resources at the right time to maximize your client's business performance. Kimble PSA provides the operational framework you need to align your entire organization towards that mission.
Kimble PSA creates the foundation to run a joined-up, profitable consulting business and provides the intelligent analytics you need to confidently match resource planning with your current and future demand.
Want to see what Kimble PSA can do for your management consulting firm? Arrange a personalized demo:
Kimble PSA tackles the key challenges consulting firms face:
Peter Wilson, Global CIO


"Kimble is an ideal fit for management consulting. It has helped us to transform Pcubed by providing management information we can use to run the business"
Management Consulting Case Studies
Resource Optimization
Kimble's resource management tools provide a clear view of consultant availability and scheduling across all your practices, geographies and skills including vacations, part-time working and country-specific hours.
Soft booking of resources for projects currently in the sales pipeline provides early visibility into upcoming demand.
Advanced planning tools guide your managers to find the most efficient scenario for resource allocation and utilization.
Monitoring of over-utilization helps you spot potential consultant burn-out, helping you retain top talent, and prevents the high costs and associated delays of finding a replacement.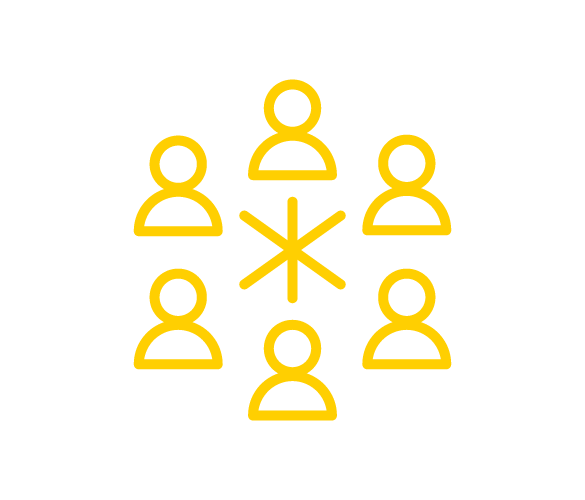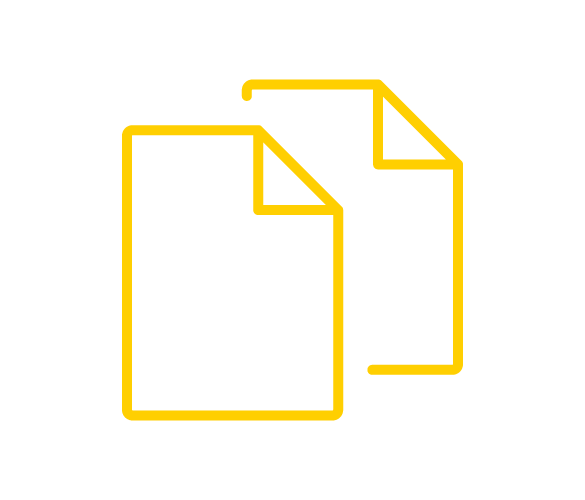 Bid Management
Repeatable project success relies on close alignment between your sales team, the delivery team and the client.
Kimble PSA provides a single, trusted platform to manage deal scoping, deliver projects and track financials.
The bidding process in Kimble ensures a detailed understanding of deal margin before projects are undertaken -deals can be structured to take account of identified risks.
Early soft booking of consultants ensures projects are able to start on time with a smooth handover from the sales process into delivery.
Kimble's Keys to Running an Agile Organization
Delivery Management
The way you manage project changes has a major impact on the success of your consulting business.
Profitability can be quickly eroded through weak management of scope creep while other business models are reliant on more profitable add-on service offerings beyond a loss-leading initial sale. Kimble provides the tools to monitor project profitability in real-time, and to track scope changes, assess their impact, and manage the required approvals and budget cover.
A single shared project database allows you to understand the impact of change on your entire project portfolio in real-time.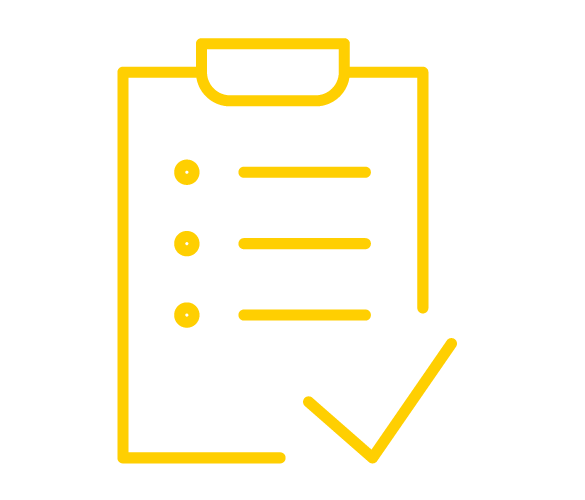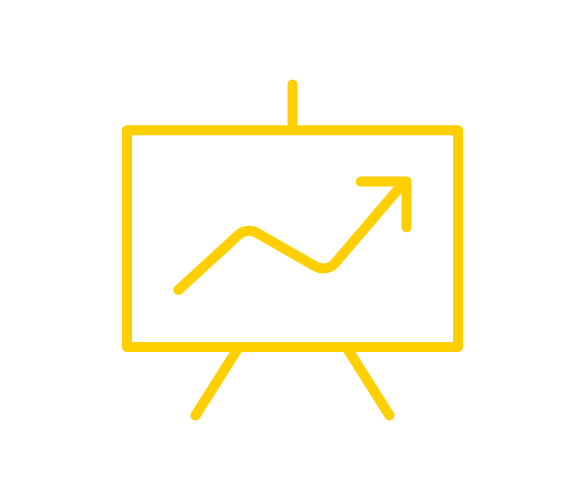 Revenue Leakage
Kimble gives you the tools you need to manage project governance.
Contract terms agreed with the client, such as allowable expense categories, expense re-billing rules, required approval matrix, and purchase order cover policy, are defined for each engagement.
Intelligent guided data entry ensures accuracy and drives policy adherence while creating a streamlined, simple, data entry process for consultants.
Automated enforcement of client terms shrinks the likelihood of billing disputes and speeds up cash flow. Systematic enforcement of expense rules prevents entry of expense items that cannot subsequently be re-billed to the client.