Kimble PSA for Software & Hi-Tech
Services Drives Success. Kimble Drives Services.
Your goal is to leverage your services team to accelerate time-to-value, with customers seeing the benefit from your product as soon as possible. This means having the right resource available to take on the right project at the right time, which requires alignment across sales, resourcing and delivery teams.
Embedded with Salesforce CRM, Kimble's professional services automation (PSA) software creates the framework you need to deliver successful projects that build long-lasting business partnerships with your customers.
Want to see what Kimble PSA can do for your business? Arrange a personalized demo:
Kimble PSA tackles the key challenges software and hi-tech businesses face:
Norman Malonzo, Sr. Operations Analyst


"Not only do you get a great product, you get a whole team of support and customer success managers that are there with you to ensure your successful adoption of the product."
Software & Hi-Tech Case Studies
Visibility into Future Demand
Kimble provides the framework you need to build a predictable, service-based business and reliable forecasting prevents the period end panic that happens when projects that appeared to be on track suddenly start being pushed into future periods
Kimble's real-time forecasting engine gives you the earliest visibility into future demand, granting you the best possible insight on required staffing levels and future hiring.
Kimble allows users to maintain an up-to-date record of their skills and lets resourcing managers filter resources based on upcoming demand for certain skills, giving you time to identify skill gaps and upskill where required.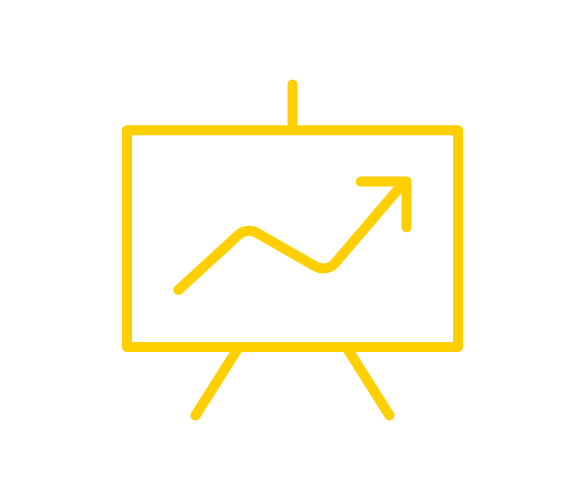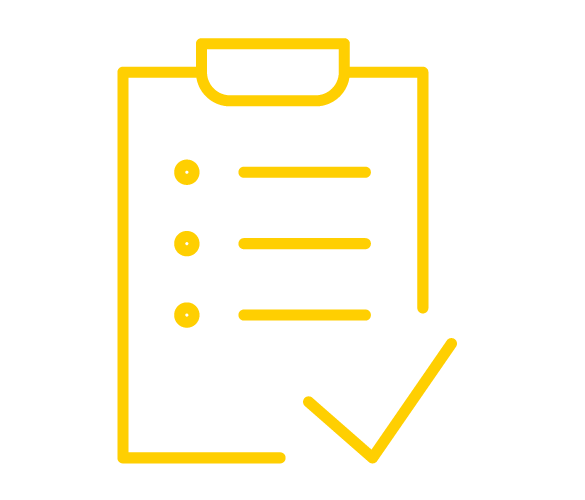 Accurate Scoping
Repeatable project success relies on close alignment between your sales team, the delivery team and the client. Because it is embedded with Salesforce CRM, Kimble PSA provides a single, trusted platform to manage deal scoping, deliver projects and track financials. Kimble can create projects based on information stored in CPQ, streamlining the connection between sales and delivery.
Kimble gives salespeople the tools to model the scope of projects accurately, allowing them to seamlessly collaborate with project managers. Early soft booking of consultants ensures projects are able to start on time and ensures a smooth handover from the sales process into delivery.
Kimble's Keys to Running an Agile Organization
Resource Optimization
Kimble PSA's resource management tools provide a clear view of availability and scheduling across all your practices, geographies and skills including vacations, part-time working and country-specific hours. Planning tools guide your managers to find the most efficient scenario for resource allocation and utilization.
Monitoring of over-utilization helps you spot potential consultant burn-out, helping you retain top talent, and preventing the high costs and associated delays of finding a replacement.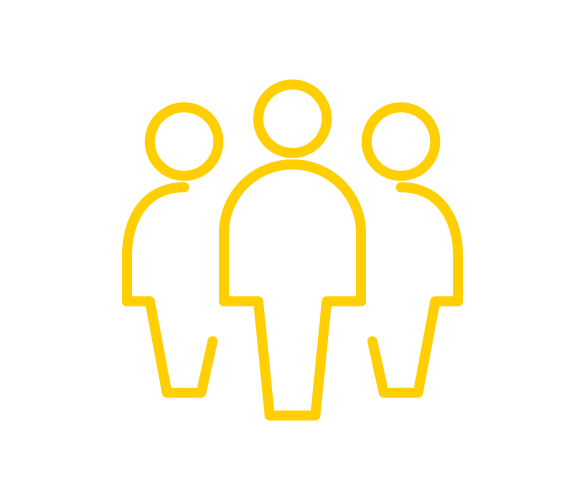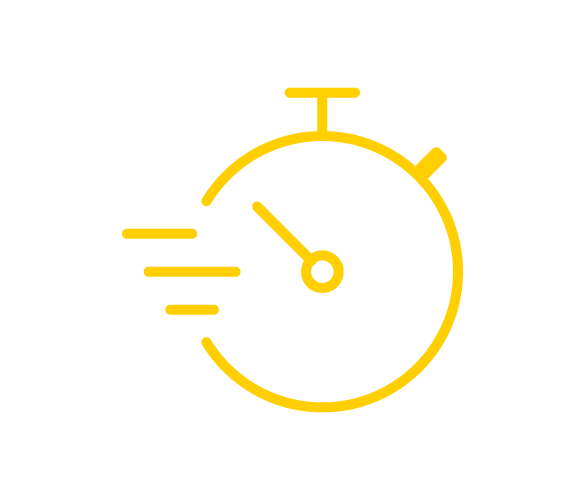 Delivery Management
Kimble's Intelligent Insights guide project managers towards aspects of project delivery that require attention, helping them stay ahead of customer needs.
Kimble closes the loop between project managers and consultants, facilitating communication about delivery progress and enabling easy maintenance of the project plan so that it reflects that progress. Kimble Communities help keep your customers up-to-speed on project progress and allow them to manage approvals and submit requests.
Minimize billing disputes and control revenue leakage with Kimble's automated project governance and policy management tools.

Kimble is a Proud Member of the TSIA
The Technology Services Industry Association (TSIA) is dedicated to helping technology and services organizations large and small grow and advance in the technology industry.