Kimble PSA for IT Services
Optimize service delivery to meet the demands of digitization
Your goal is to deliver technology services at scale despite aggressive competition, pressure on margins, and a rapidly rising demand for digital skills. Successful IT Services vendors are responding to these challenges by breaking down departmental barriers and using advanced forecasting tools to match supply with their growing demand.
Kimble PSA creates the foundation to run a joined-up, profitable services organization and provides the intelligent analytics you need to match resource planning with your current and future demand.
Want to see what Kimble PSA can do for your IT Services consulting firm? Arrange a personalized demo:
Kimble PSA tackles the key challenges IT services organizations face:
Jonathan Want, CTO


"Kimble is easy to use, it is intuitive, you can follow a process from start to finish."
How Kimble Helps T-Impact Make Better-Informed Business Decisions More Quickly


Visibility into Future Demand
Kimble provides the framework you need to build a predictable, service-based business and reliable forecasting prevents the period end panic that happens when projects, that appeared to be on track, suddenly start being pushed into future periods.
The ability to see demand earlier, book resources before a deal is closed, accurately track remaining effort during project delivery and timely, consistent period closing creates the conditions necessary for confident forecasting and gives you the insight required for better decisions on staffing levels and future hiring.
Bid Management
Repeatable project success relies on close alignment between your sales team, the delivery team and the client. Kimble PSA provides a single, trusted platform to manage deal scoping, deliver projects and track financials.
The bidding process in Kimble ensures a detailed understanding of deal margin before projects are undertaken and deals can be structured to take account of identified risks.
Early soft booking of consultants ensures projects are able to start on time and ensures a smooth handover from the sales process into delivery.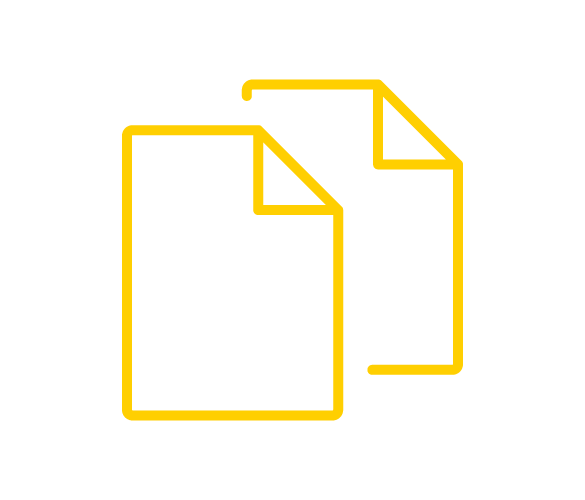 Resource Optimization
Kimble's PSA resource management tools provide a clear view of availability and scheduling across all your practices, geographies and skills including vacations, part-time working and country-specific hours.
Planning tools guide your managers to find the most efficient scenario for resource allocation and utilization.
Monitoring of over-utilization helps you spot potential consultant burn-out, helping you retain top talent, and preventing the high costs and associated delays of finding a replacement.
Revenue Leakage
Kimble gives you the advanced, scalable back office automation tools you need to grow your services business without growing your overheads.
Kimble's systematic enforcement of approval rules, expense reimbursement policies, automated billing and intelligent guided data entry keeps you in control as your business grows.
Invoices are easily generated, either through a guided step-by-step process or automatically, and electronically dispatched with accompanying detail.
Intelligent guided data entry ensures accuracy and drives policy adherence which minimizes customer disputes and accelerates your cash flow.