Kimble PSA for Architecture, Engineering and Construction
Improve business predictability and performance
In a competitive industry, having a predictable and replicable process for winning and delivering projects — one which optimizes the use of resources and keeps costs low — can drive revenue growth.
Kimble PSA protects and increases operating margins by ensuring the capacity and availability of project leadership throughout the entire lifecycle of construction engagements.
Want to see what Kimble PSA can do for your business? Arrange a personalized demo:
Kimble PSA tackles the key challenges Architecture, Engineering & Construction organizations face:
Webinar from Experts at Kimble & Salesforce
During this webinar, Salesforce and Kimble experts will discuss a systemic approach to successfully bidding for and delivering projects in the architecture, engineering, and construction industry.
The challenges addressed include:
– High cost of sale

– Reactive workforce scheduling

– Project delays and overruns
Visibility into future demand
Kimble provides the framework to build a predictable business. The ability to see demand and book resources earlier, accurately track remaining effort during project delivery, and timely, consistent period closing fosters a more forward-looking business. Since Kimble is embedded in CRM, businesses get an accurate picture of workforce requirements across the entire portfolio of engagements, even at the earliest stages of design and bidding. A better understanding of future demand together with improved predictability leads to more informed decisions on bids, business models, staffing levels, and future hiring.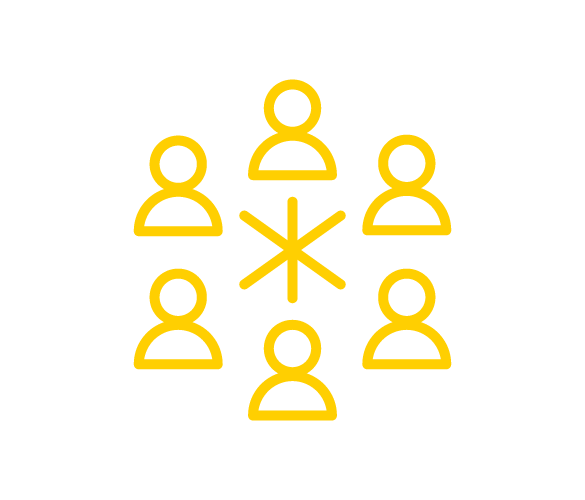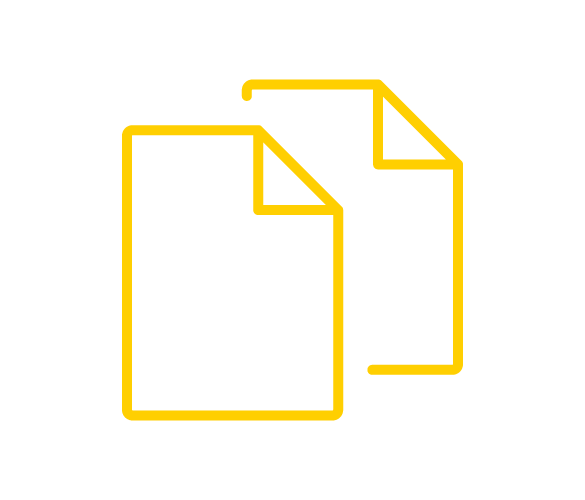 Putting together skilled teams
Consistency is key when it comes to working on years-long projects that involve high-cost resources with dedicated skill sets. Kimble provides an intelligent platform for proactive workforce scheduling, giving you a clear view of availability of resources across all geographies and skills, including vacations, part-time working and country-specific hours, and other regulations. Kimble's planning tools take into account the requirements of every aspect of design, bid, and build across the entire portfolio of engagements the business is working on or might work on, guiding and supporting managers as they assemble strong teams with an appropriate mix of skills and experience.
Kimble's Keys to Running an Agile Organization
Breaking down silos
Repeatable project success relies on close alignment between the sales team, the delivery team, and the client. Kimble PSA provides a single, trusted platform to manage bid scoping and project delivery. The bidding process in Kimble ensures a detailed understanding of profit margin before projects are undertaken thanks to real-time cost modeling of projects that's based directly on the underlying cost of the people required to carry out the project. Modeling projects with the associated workforce requirements also ensures the availability of the right people in advance, protecting and even increasing operating margins as projects are delivered more efficiently with lower costs.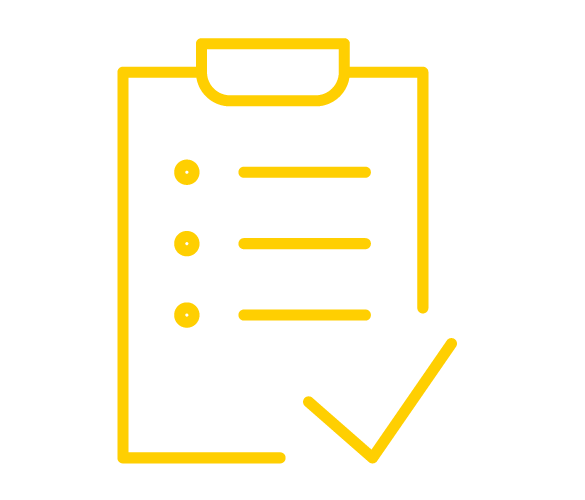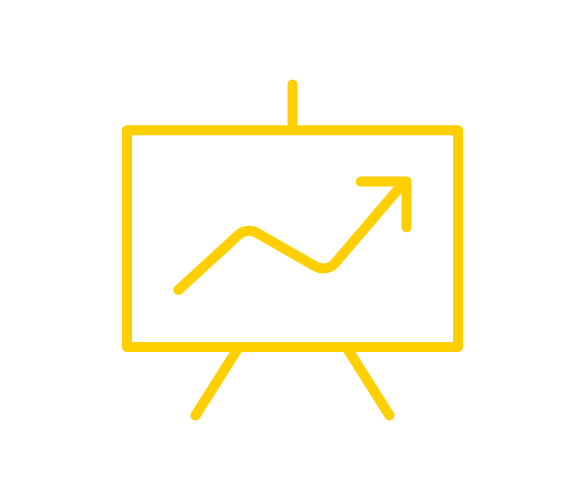 Maintaining project margins
Profitability can be quickly eroded through weak management of scope creep. Kimble provides the tools to track scope changes, assess their impact, and manage the required approvals and budget cover. A single shared project database models the impact of change on the entire project portfolio in real-time. Kimble's predictive analytics can highlight issues at an early stage, surfacing risks to project profitability before they impact the bottom line.