Why we're different
Kimble is designed specifically to enable the overall management of an entire business, rather than having just an Operations, Sales or Delivery focus. In a single product it provides functionality traditionally requiring a combination of separate Opportunity Management, PSA, T&E and Financial reporting systems.
What sets Kimble apart, is that we are the only professional services automation (PSA) conceived from the outset as a solution to support all the processes necessary to manage a consulting firm (see Kimble subway map). All other PSA tools were either designed on a piecemeal basis or require integration between a set of independent modules. The realisation of this design principle, is that customers are using Kimble as a catalyst for improving business processes and efficiency rather than just a piece of software to store data.
We are overturning the idea that PSA is all about gathering data to assist operations (backward looking). Kimble believes that the real purpose of PSA is to empower people throughout a consulting organisation to make better decisions, and to improve business performance. Kimble has been designed by individuals with experience of what is needed to successfully run a Professional Service firm and the data needed to make informed business decisions. Kimble ensures that the relevant operational transactions capture this data in an intuitive and process-centric fashion.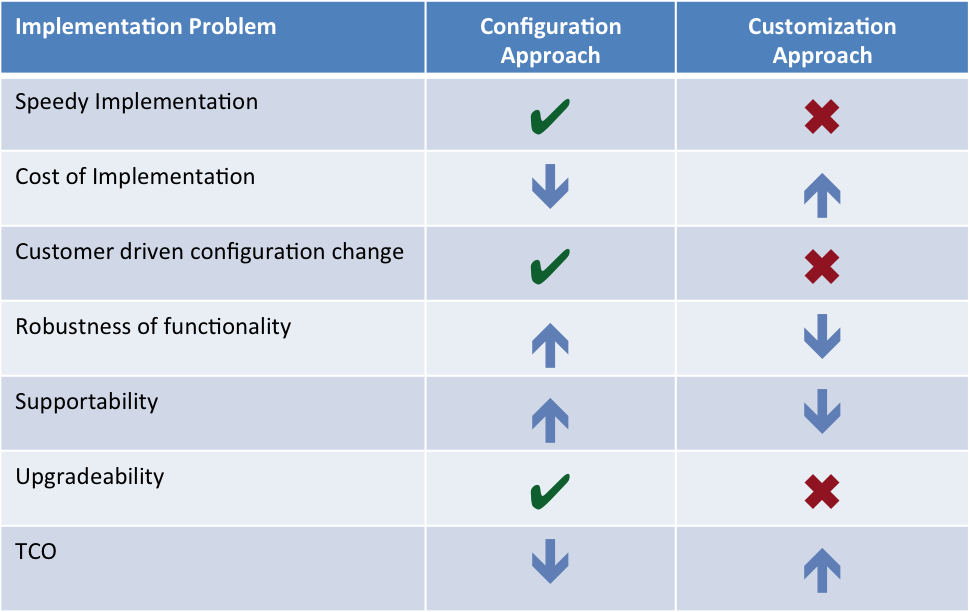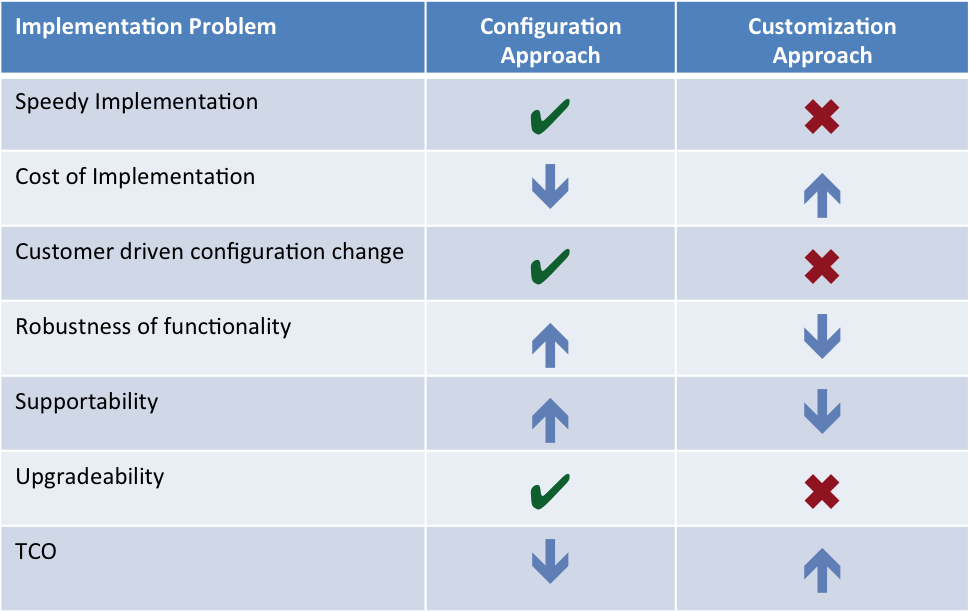 Kimble has been engineered from the ground up to only require configuration of the product to support the entire needs of a professional services organization.
This configuration and zero custom code approach to implementation has huge time-to-value advantages and ensures that an organization will be able to rapidly upgrade when new versions of the software are released.
See the adjacent table to see all the advantages of this approach.
We have developed a set of pre-configured business templates to significantly reduce the effort and cost traditionally associated with implementation.
Whether you have 5 or 50,000 employees, Kimble has the simplicity and complexity to manage your entire services business.  So you can be confident that as you grow, Kimble has the functionality to support you every step of the way.
Kimble is a must-have for Professional Service firms or teams to:
Provide profit growth through holistic understanding of the business
Provide real-time access to actuals, forecasts, items for billing and revenue recognition
Increase staff utilisation and reduce bid-to-bill cycles
Improve operational efficiencies and reduce aged/bad debt
Reduce the administration costs across the business
The Kimble system helps accurately predict project pipeline, match resource requirements with client needs and provides the information required for fast and accurate invoicing. There are many innovative features that separate Kimble from our competitors including:
Our process driven architecture and guided analytics to coach each user as to the key actions they need to undertake at any point in time to optimise their own and company performance through the use of on-screen 'charms'
Predictive mobile timesheets and expenses to eliminate error and reduce revenue leakage
Tight coupling of early stage demand from Salesforce Sales Cloud into Kimble Resource Management to maximize utilization
A reporting cube that enables greater speed, accuracy and visibility of management information and the ability to report WIP in real time resulting in faster cash collection.