How to Evaluate the Best PSA Vendors and Systems for Your Organization
A Practical Guide to Evaluating Modern PSA Software
Businesses are under pressure to adapt to the demands of increasingly powerful customers, respond to disruptive new technologies and capitalize on new revenue models. However, the pressure to move with agility and speed comes up against a significant roadblock where traditional waterfall-style software evaluation methods are used, founded as they are on detailed checklists, lengthy RFPs and time-consuming consensus-seeking.
We need a better way to evaluate software to keep pace with technology and the needs of the business. Just as the software industry has moved to agile development methods, Kimble recommends companies also approach business software selection at an accelerated pace, focusing on the ability of the software to handle your key business processes out of the box, over detailed feature and function checklists.
Here is our practical guide to running an agile professional services automation software selection process where emphasis is placed on configurability, the cost of change, and proof of capability.
Step 1: Prepare
Document the outcomes you are looking for.
Understand the cost of doing nothing.
Rather than creating lists of desired features and functions, document key business scenarios and create a detailed description of how you expect a new system to benefit the business and the key desired outcomes. Document the potential risks and how they can be mitigated. Be sure to include a detailed description of what you expect to happen if you do nothing including the competitive disadvantages likely to result by remaining on current systems and processes.
Creating a clear statement of the ideal solution is a great way to brief potential vendors on the goals of your evaluation and keeps the implementation team focused on the right priorities once a choice is made.
Create an evaluation team that includes representation from sales, finance and IT but is focused on the operational needs of the services organization. You'll need representation from decision makers, end users, service managers and IT but keep the team small so that you can make decisions quickly.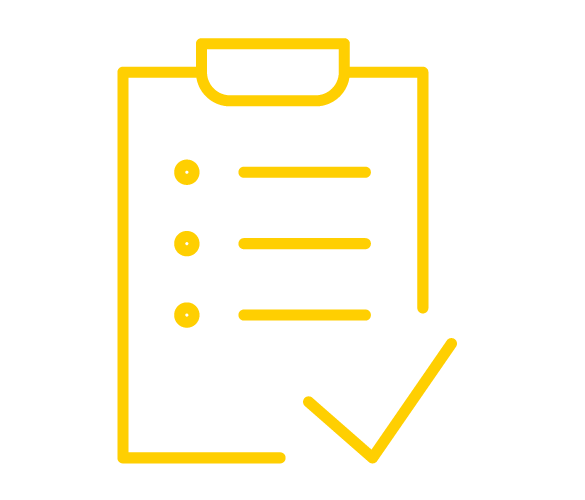 Step 2: Listen
At this stage the buyer isn't the expert.
Hear what vendors regard as key industry issues.
Using your own research review potential vendors and shortlist the most viable options based on their overall business value propositions. Industry analysts, software review sites such as G2 Crowd, and application marketplaces such the Salesforce AppExchange are good sources of information to build your initial list of candidates.
Avoid canned RFP templates as they often pre-define the outcome and reduce your ability to discover capabilities that may be key to your requirements. Instead provide the vendor with your business scenario briefing document and ask for their advice.
Vendor responses are your chance to learn so use this stage as a chance to hear what the vendors see as key issues. Then assess how those issues match with your own situation.
Step 3: Workshop
Challenge vendors to model your key use cases.
But don't give them too long to build demoware.
Once you've built your shortlist of potential vendors it's now time to understand how a potential system can meet your key requirements. You'll probably have seen canned demos as part of your initial research so now is the time to focus on your specific use cases and desired outcomes.
Provide documentation of the end-to-end business processes you wish to see and include sample data so that demonstrations are meaningful to your team not simply a walk-through of data vendors have had months to prepare. Challenge your vendor by restricting the amount of time they have to prepare demonstrations of your use cases. You are trying to evaluate what the application can do out of the box via software configuration, not a show-and-tell of what sales engineers can handcraft behind the scenes as demoware.
Your time with the vendor should be an interactive workshop and not simply a one-way presentation. Let the vendor drive the demo (your application training comes later) but the format should allow going off the script to explore key items in more detail and explore how changes would be handled. Examples of change might be the application of new cost rates or the process for assessing the impact of unexpected change orders. Check the vendor's reaction: these are common events in a services organization so the application should handle them out of the box and a response of "we'll need to get back to you on that one" should be a red flag that an application is inflexible or configuration is hard to modify.
As your shortlist narrows perform technical assessments, read customer reviews and take references to build a more complete understanding of the vendor's solution.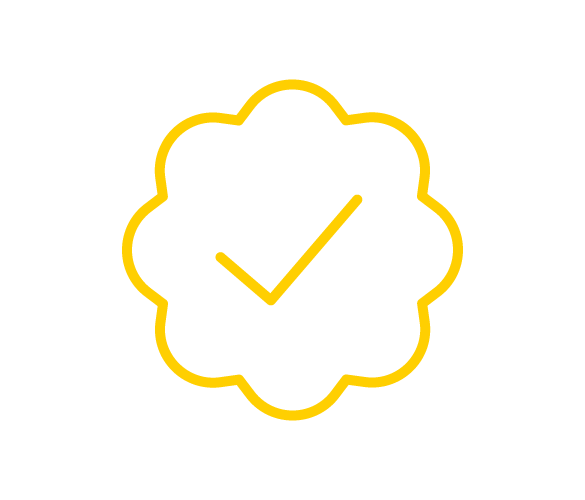 Step 4: Decision
Evaluate project outcomes, not feature & function scorecards.
Rather than feature scorecards or measuring closeness to your existing processes, a better approach is to assess what would your organisation need to change in order for each option to be the best path forward. Once the workshops and research are complete perform a SWOT analysis to compare the relative strengths of each solution. Review the risk, change effort, cost, and expected impact on the key outcomes you described in Step 1.
If there is no clear winner at this stage some tie-break questions to consider are:
Which solution has the greatest ability to handle change
Which solution has the most understandable process flow
Which solution has the most intuitive tools to perform key processes?
Which vendor has the closest cultural fit to your organization?
Your decision may not be simple go or no go. Based on the greater understanding you now have of your desired outcomes and the potential impact of new technology, other decisions could be:
Increase project scope. We were thinking too small and underestimated the likely benefits of implementing our chosen solution.
Break project into smaller chunks. The solution benefits are clear but the original scale has too much risk. By focusing on a smaller initial project we could gain 80% of the value but with a smaller investment.
Project suspension. We see the clear benefits of the new solution but success depends on the availability of key resources. The action now is make plans to free up those resources and ensure you avoid the negative outcomes of doing nothing.
Step 5: Implement
Make sure business goals are not lost in the implementation process.
Once a decision is made and the implementation project begins your evaluation criteria and desired outcomes should remain as key priorities. Focus on the time to value and implementing the minimum viable product required to meet your key objectives. Implementations can become de-railed if resources are distracted by requirements you regarded as lower priority in the evaluation.
Members of your evaluation team should play a central role in the implementation project to provide continuity and a clear vision of the key processes and outcomes. Executive engagement is also essential to drive project success and take timely decisions as issues arise.


Modern PSA Software Evaluation Guided by Business Strategy
The goal of business software evaluation is to make the best possible decision, based on the available information, in an amount of time that doesn't further impede the organization. The cost of not implementing a solution can be as damaging as a failed implementation project.
Using the steps described in this guide organizations can run a software selection process in an accelerated, agile way with a clear focus on the ability to handle your key business processes today while providing the foundation to accommodate the changing needs of tomorrow.