About Kimble
Kimble is the only leading software vendor that focuses exclusively on professional services automation (PSA), with a singular focus on helping professional services organizations run their businesses better and scale with confidence. Our software enables teams to make informed, proactive decisions that drive consistent success.
Watch Demo
"There wasn't really anything that did what we felt we needed to run a good services business and have that predictability and that forward look."
All three of Kimble's founders – Sean Hoban, Mark Robinson, and David Scott – were experienced consulting directors looking for the tool that would help them prepare for what was on the horizon.
When they couldn't find the right tool, they created it. Kimble was created to actually drive business rather than just measure it in the rear-view mirror. The catalyst for Kimble came back in 2009, and there has been quite a bit of growth over the years. This is the story of Kimble Applications.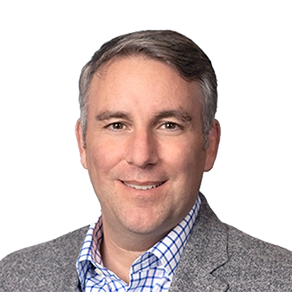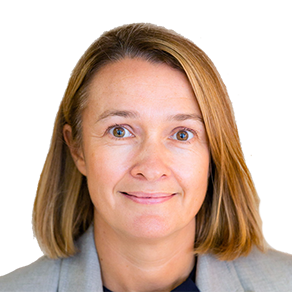 Sarah Edwards
CPrO (Kimble)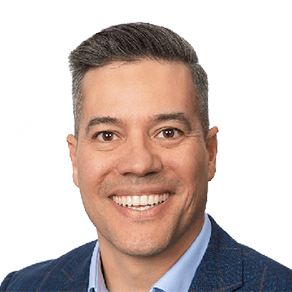 Jared Haleck
CPrO (Mavenlink)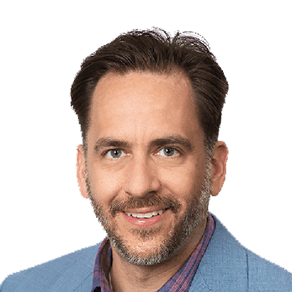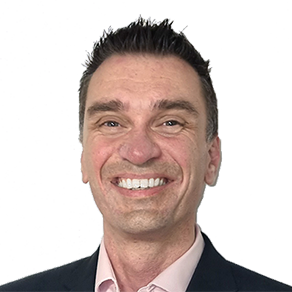 Mark Smith
SVP Engineering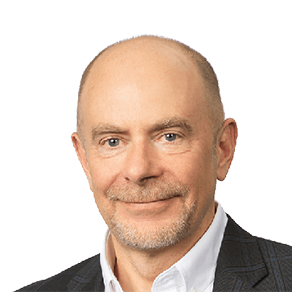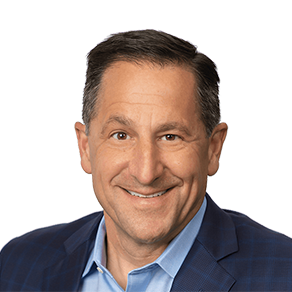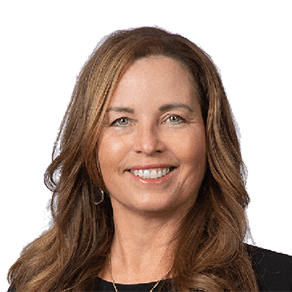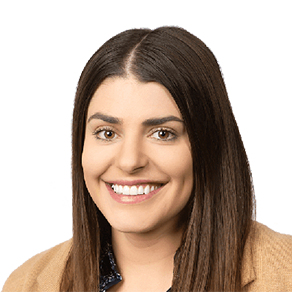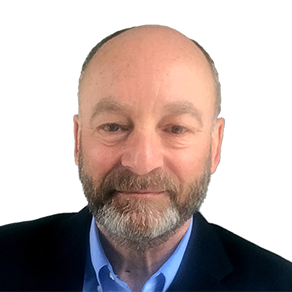 A Solution Built and Supported by Experts
Kimble's team of experts know from experience what drives services success and operational excellence. That experience is baked directly into the Kimble solution, meaning Kimble is uniquely equipped to support project-based businesses in an ever-changing marketplace, giving them a solution that helps them scale and that can scale with them as their businesses grow and change.
Customers are talking about Kimble
Learn what they have to say by checking out some customer stories below.
Careers
Kimble is always looking for smart and talented individuals to join our growing team. We continue to evolve; growing to support expansion across the globe. With recent investment from Accel-KKR that growth shows no signs of slowing down! Explore open positions to see if there is an opportunity for you to join our team.
BETTER TOGETHER
Salesforce + Kimble,
Driving Better
Decisions Sooner
Working in tandem with Salesforce, Kimble provides business leaders the information they need about future performance to make better decisions sooner.
Learn More
Kimble's Global Footprint
Kimble supports its expansive worldwide customer base with strategically placed teams, resources and executives in key locations across the globe.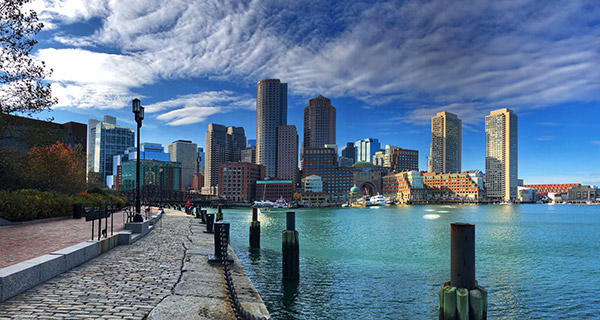 North America Headquarters: Boston
Kimble Applications Inc.,
One International Place,
Suite 1330,
Boston, MA 02110
+1 (617) 651 5600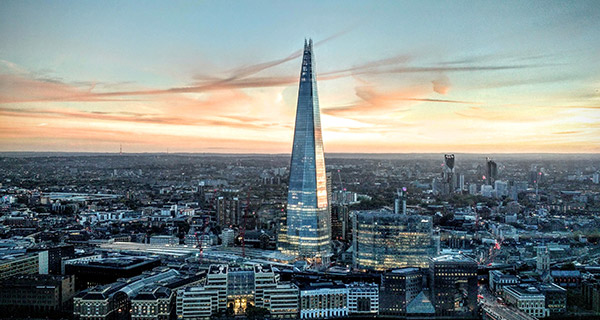 EMEA and APAC Headquarters: London