Kimble Applications Moves to Boston's Financial District to Accommodate Rapid Growth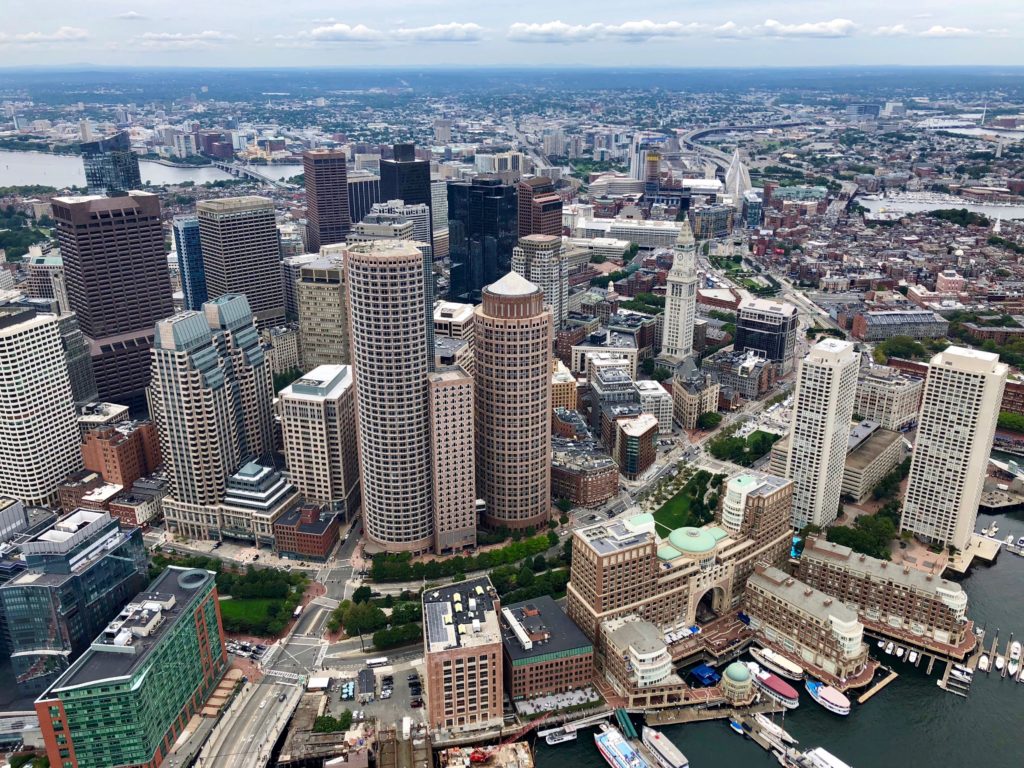 Leading professional services automation software company officially makes Boston its U.S. headquarters
BOSTON, Mass. (9-25-2018) – Kimble Applications, a global leader in professional services automation software, has announced it is moving into new office space in the financial district and will be officially confirming Boston as its U.S. headquarters. Kimble, which was founded in London, has grown rapidly in the U.S. and now boasts offices in Boston, Chicago, Atlanta and Park City, Utah.
Beginning this week, Kimble employees will call One International Place in the Financial District their new home. Lincoln Property Company, the realtor behind the deal, will lease the space to Kimble. Kimble has grown headcount in Boston by nearly 40 percent over the past year, with 30 percent of their global workforce being in Boston, and plans to continue hiring throughout the remainder of 2018 and into early 2019.
Founded in 2011, Kimble's software meets the needs of consulting organizations across the globe. In March, the company secured a significant investment from Accel-KKR, a leading Silicon Valley technology-focused investment firm. With more than 50% of its revenue now coming from the U.S. and Canada, the company felt it was important to have a U.S. headquarters.
"Finding a new office space in Boston that had the capacity to accommodate our growth, while at the same time had the right feel for an HQ, was challenging and we're delighted to be calling One International Place home, " said Daniel Keating, Kimble's U.S. president. "More and more large professional services businesses are looking to technology solutions to help them optimize how they run their businesses, and as a result, we have needed to grow our team exceptionally quickly to meet demand. Boston is a key geography for us, not least because of the high level of talent that we are able to add to our team."
Kimble is currently hiring in Boston across the marketing, sales and customer success functions of the business. To learn more about Kimble's open roles, visit https://www.kimbleapps.com/the-company/careers/.
About Kimble Applications
Kimble Applications helps professional service businesses by improving business performance, increasing visibility, and providing enhanced company collaboration. Kimble is dedicated to the production of unique management solutions delivered through a Software as a Service (SaaS) model. The members of the Kimble management team are recognized professional services experts, having founded, managed, and grown several successful IT and management consulting organizations. They have experienced first-hand the business problems which result from the lack of adequate software available to manage professional services. The team has harnessed the best practice and unique intellectual property gained in their careers, along with detailed design input from a range of experts from leading firms across the globe.
###