Kimble Applications Opens New Atlanta Office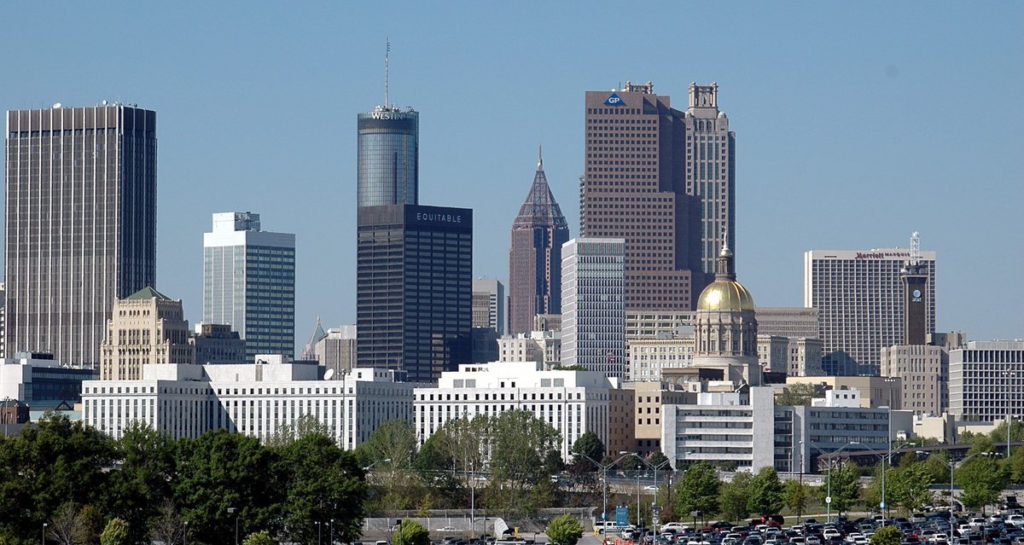 Atlanta, August 1, 2018 – Kimble Applications, a global leader in Professional Services Automation, announced today that it is opening an office in Atlanta, its fourth in North America. Kimble U.S. is headquartered in Boston and has an office in Park City, Utah and another in Chicago.
Kimble – which now has several customers headquartered in the Atlanta area – has been expanding rapidly in recent months, after securing significant investment from Accel-KKR, a leading Silicon Valley technology-focused investment firm. More than 50% of Kimble's revenue now comes from the U.S. and Canada.
Kimble Applications, which was founded in the UK in 2011, scores highest for customer satisfaction and speed to value among the leading professional services automation providers on crowd review site G2 Crowd.
Built on the Salesforce Platform, Kimble enables customers to easily integrate CRM as well as ERP applications such as HR and finance. The streamlined process allows customers to have a coherent solution that meets all their business requirements.
Kimble's U.S. President Daniel Keating said: "Kimble is extremely focused on customer success. Opening an office in Atlanta means our people can be on hand to support our customers as they utilize Kimble to improve business performance while reducing the administrative burden."
About Kimble Applications
Kimble Applications helps professional service businesses by improving business performance, increasing visibility, and providing enhanced company collaboration. Kimble is dedicated to the production of unique management solutions delivered through a Software as a Service (SaaS) model. The members of the Kimble management team are recognized professional services experts, having founded, managed, and grown several successful IT and management consulting organizations. They have experienced first-hand the business problems which result from the lack of adequate software available to manage professional services. The team has harnessed the best practice and unique intellectual property gained in their careers, along with detailed design input from a range of experts from leading firms across the globe.